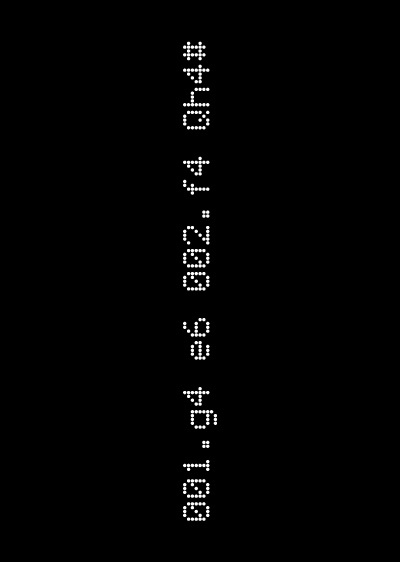 A new group show at the Nanzuka Underground gallery in Shibuya entitled "Corner" brings together the following four artists: Alexander Gelman, Paul Davis, Toast Girl, and Yuichi Yokoyama.
This exhibition presents the works of artists who continue to produce original works that are not influenced by the fashions and trends in the belief that the age-defining energy of art comes from these artists who stand apart. The title "Corner" suggests that the concept of art itself it about to turn a corner in the face of the extreme market oriented mentality that has seeped through the art world. The 4 artists on view may be outsiders in the current art scene. However art with vested interests is bound to be replaced by something else in the future. These 4 artists may be pointing to the possibility of that future.
"Corner" runs until February 6.