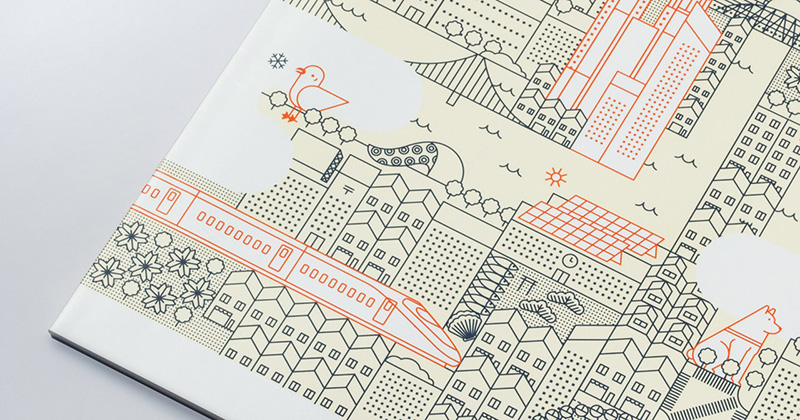 Bento Graphics produced this lovely magazine/pamphlet for the Tokyo metropolitan government — you can download it as a PDF here.

This week marked the 120th anniversary of The Japan Times, and the big news to come out of this celebration has been a complete redesign of the print edition of the newspaper, taking effect on April 1 (but they released a preview edition this week). The most amazing part of this news is that it's my good friend Andrew Lee who is behind the redesign — oh, and he just happens to be the person who designed our Arcade Mania book. Andrew wrote three essays about the redesign, first about the redesign as a whole, then about the new logo (pictured above), and then looking through the various logos the paper has had through the years.

I'm really happy to see the paper get a new look like this — following the nice web redesign it got a few years ago (also created by a friend, Benjamin Thomas of Bento Graphics). I'm also quite proud to have been a Japan Times columnist for a decade — with my "On: Design" column, that ran monthly from 2005 to 2015 — and to have been part of the JT's 120 years.