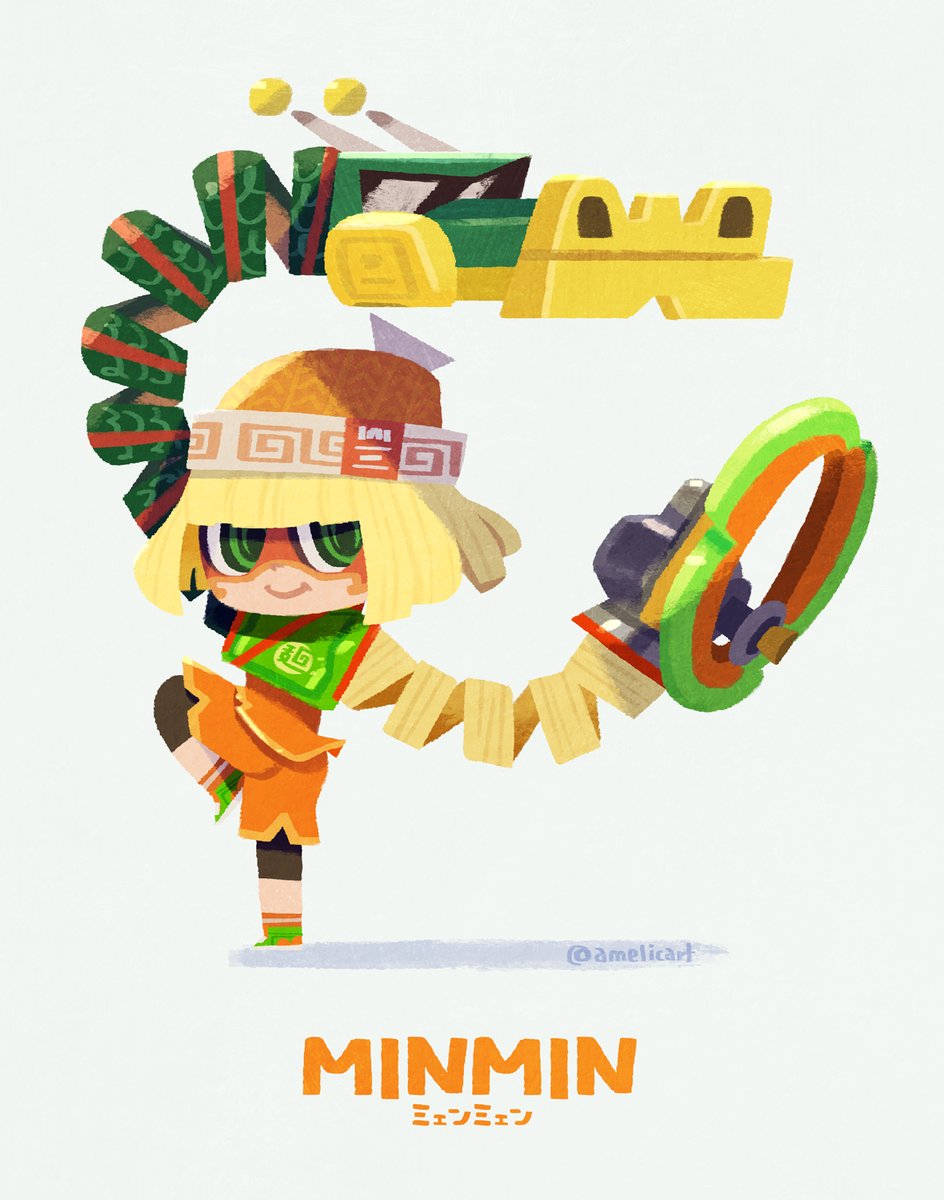 I love this illustration by A. Melicart of Min Min, a character in the upcoming Nintendo fighting game ARMS. Via this tweet.

I shared an illustration by Amelicart not too long ago — this great homage to Mother — and here's another fantastic illustration, this time to pay tribute to the 30th anniversary of the Dragon Quest series (which I've recently been playing a lot).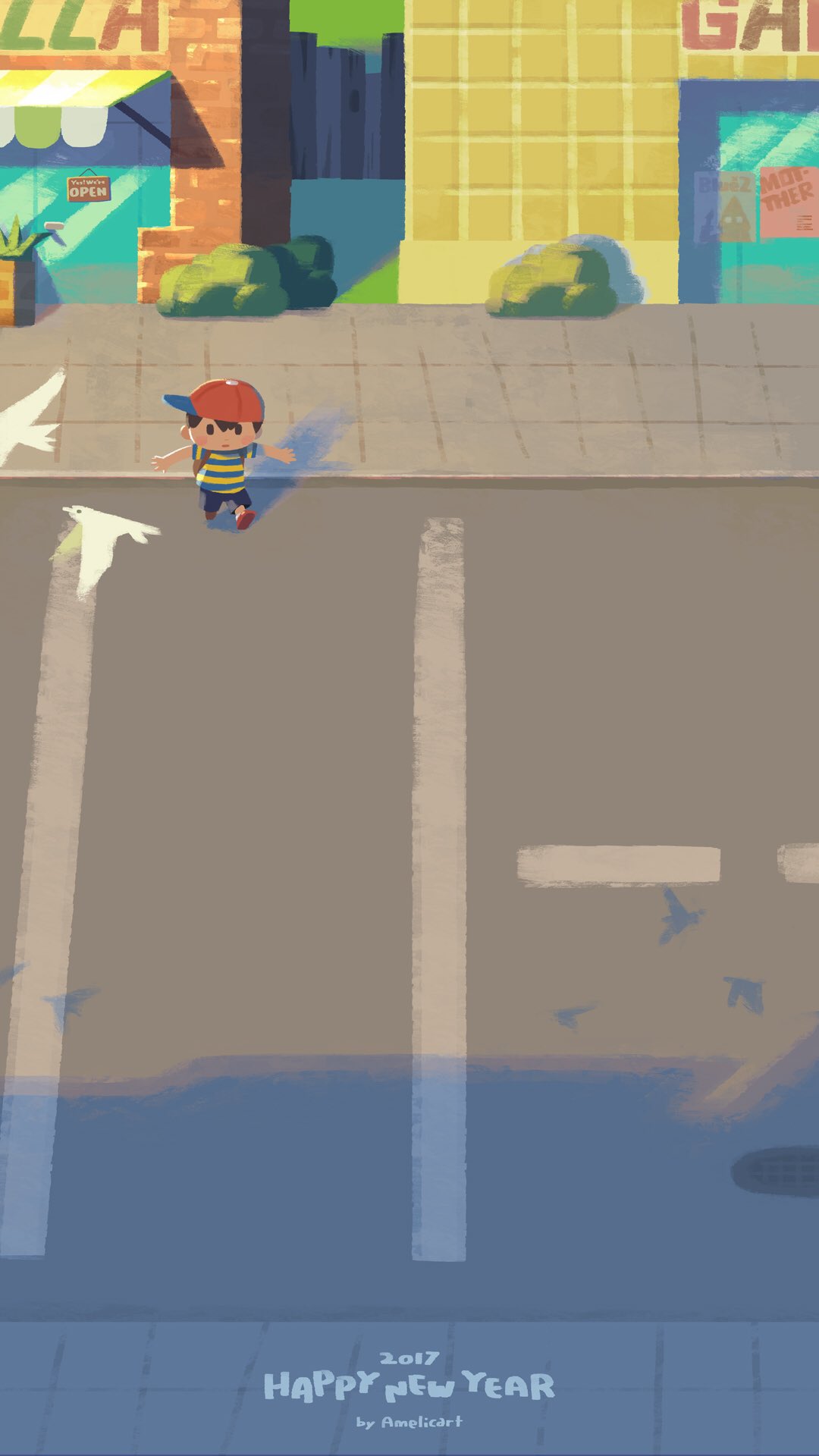 If you were to ask me what my favorite New Year images I've seen shared so far, first up would be the Mother-inspired illustrated piece by Amelicart (pictured above, via this tweet), and then the Legend of Zelda illustration shared by Nintendo, below, which pays tribute to classic imagery of the original game (both below).