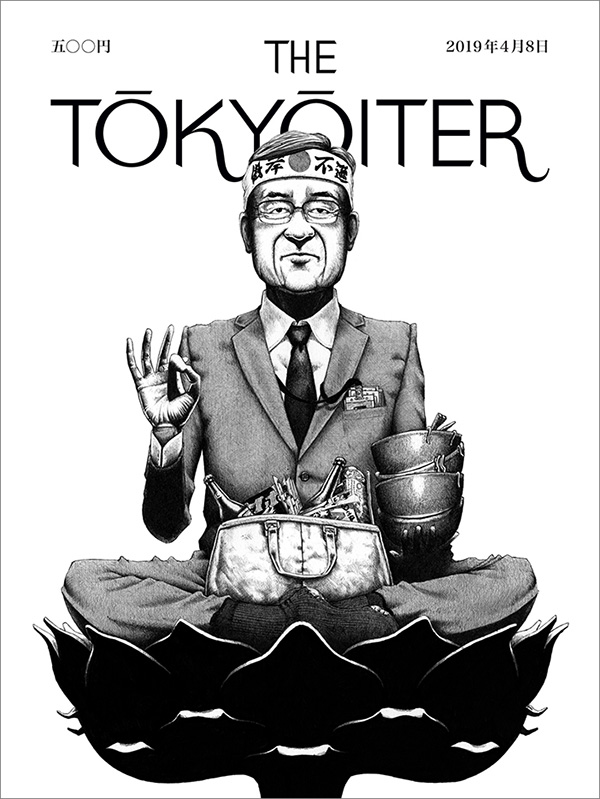 The latest Tokyoiter cover, produced by Andrew Browne — see the original image here.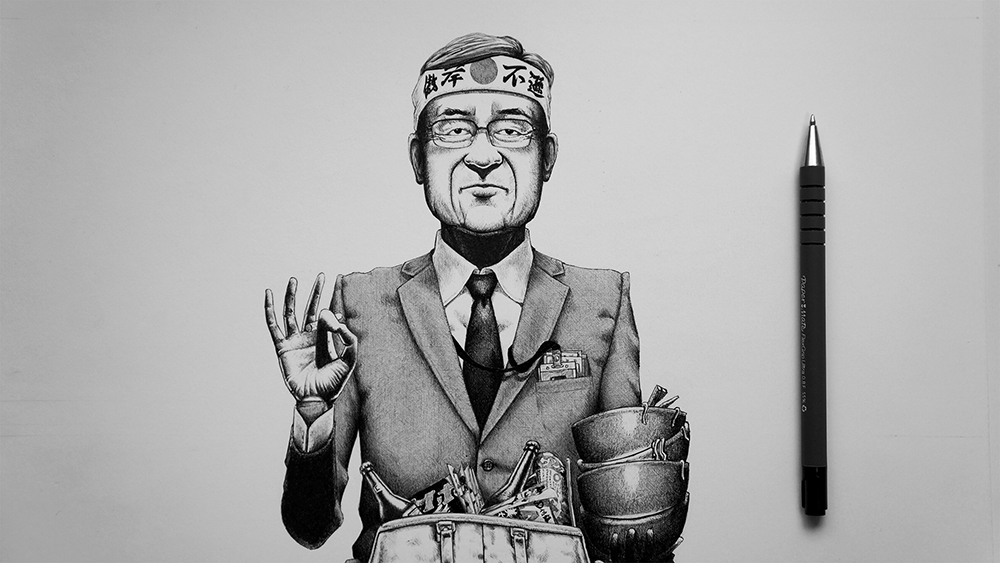 The "Salaryman Buddha," as drawn by Andrew Browne. Found via Canvas.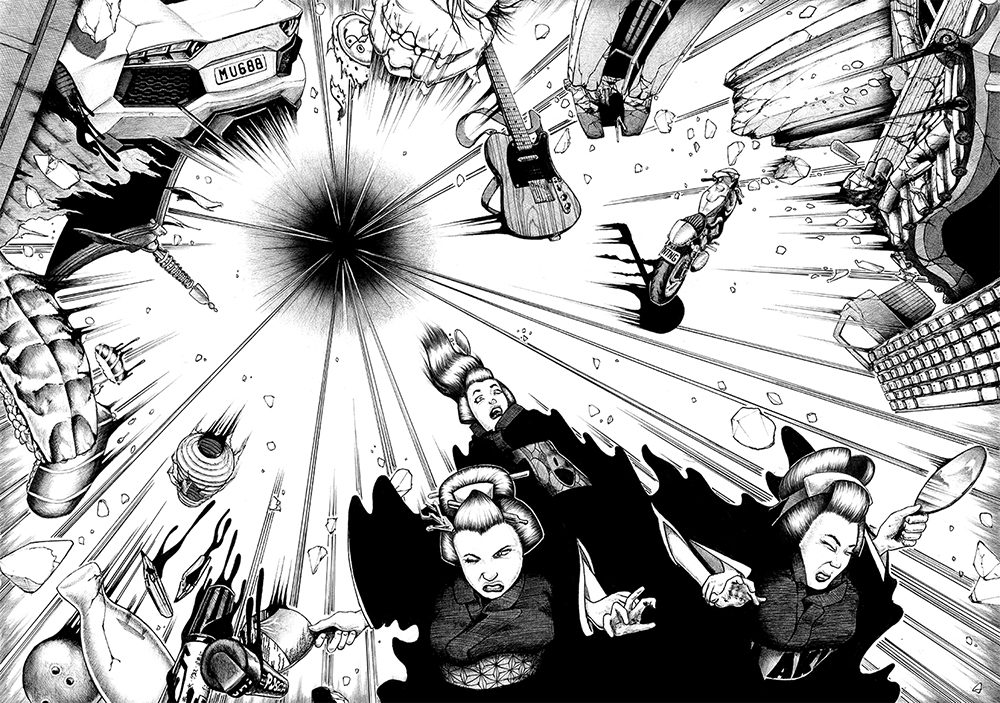 Pictured here is a new piece by Tokyo-based artist Andrew Browne, which he produced for this short story. It's done with a ballpoint pen on paper. I also really like Andrew's Buddha Vader (or Darth Buddha, take your pick). Found via Canvas.