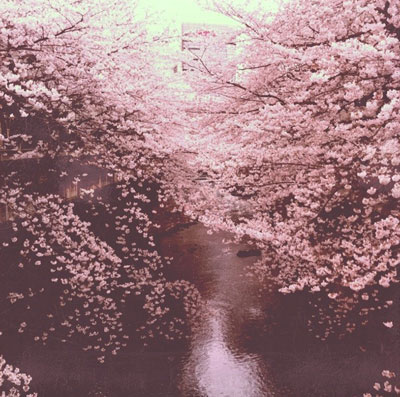 I won't lie, my legs are killing me right now — earlier today, we did the long walk from Ikebukuro to Harajuku to go and check out Yoyogi park for some sakura viewing, say hello to friends (at the gaming industry "otaru" hanami gathering), and also get the dog to the "dog run" (pictured below) so that he could run around and have some fun. It's a 2-hour walk both ways, and I think it probably hit us more than usual because we hadn't done it in a while. But good fun was had by all, and I had a chance to show off Confiture (my dog) to a few friends who had never seen him.
But it's been a strange year for hanami this year. Without going too much into the politics of what has been viewed as a crackdown by the metropolitan government (and to a certain degree, Japan as well), because of strange weather, it seems to have come and gone much faster than usual. Yoyogi park today was quite the letdown in terms of pink, and I'm glad that we at least managed a walk and picnic earlier this week by Kanda river near Ikebukuro (pictured above), which was much nicer — in fact, it's usually my favorite place to take in the sakura.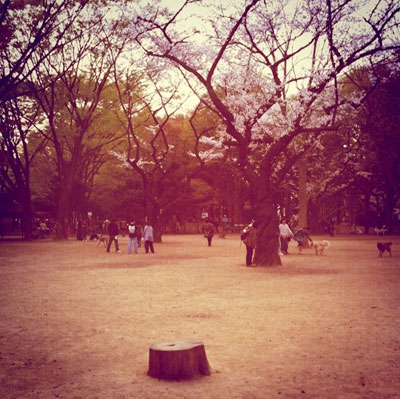 Now here's hoping that my old legs can soon get back to a state of normality, as the last week of preparations before next Saturday's big Global PechaKucha Day – Inspire Japan event is going to be a busy one. Below, a shot of my dog taking in the sakura by Kanda river.