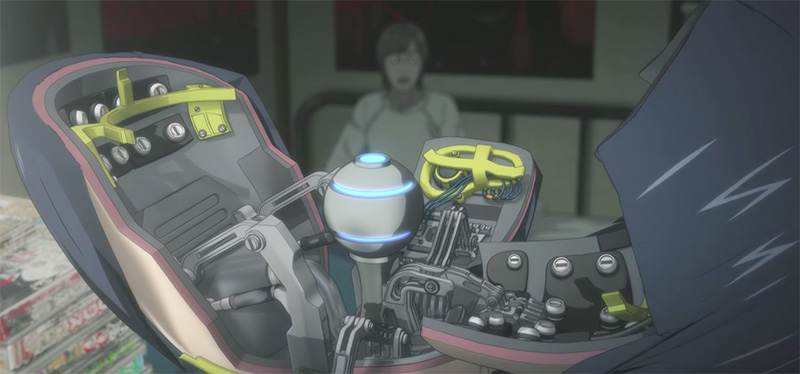 Following a couple of seasons that left me with pretty much nothing I wanted to watch, I'm excited for the start of the fall anime season because there are a few things that I'm at least interested in checking out. Based on what I saw listed on AniChart, here's what looks interesting to me.
Inuyashiki
I'm a big fan of the manga series (by the same creator as Gantz), and I'm quite excited to see it animated, as there's potential for some fantastic visual sequences. The fact that it's part of the Noitamina block is a good sign too, since most of the recent series I've enjoyed have come out of it.
Juuni Taisen
Something to do with 12 warriors fighting in a battle royale tournament. The trailer makes it look slick and action packed, so I'll give it a try.
Garo – Vanishing Line
Don't know much about this series, but the trailer makes it look pretty good animation-wise, and the description is intriguing enough. I'm at least curious enough to watch the first episode.
Houseki no Kuni
The descriptions sounds kinda insane — about a new kind of lifeform that is gem-like who fights moon dwellers — but the animation in the trailer is gorgeous, so that makes me want to give it a chance.
Infini-T Force
In celebration of Tatsunoko Productions' 55th anniversary, this is a CG series that looks like it's bringing together characters from G-Force (that I loved as a kid) and Casshern. I'll give it a shot.