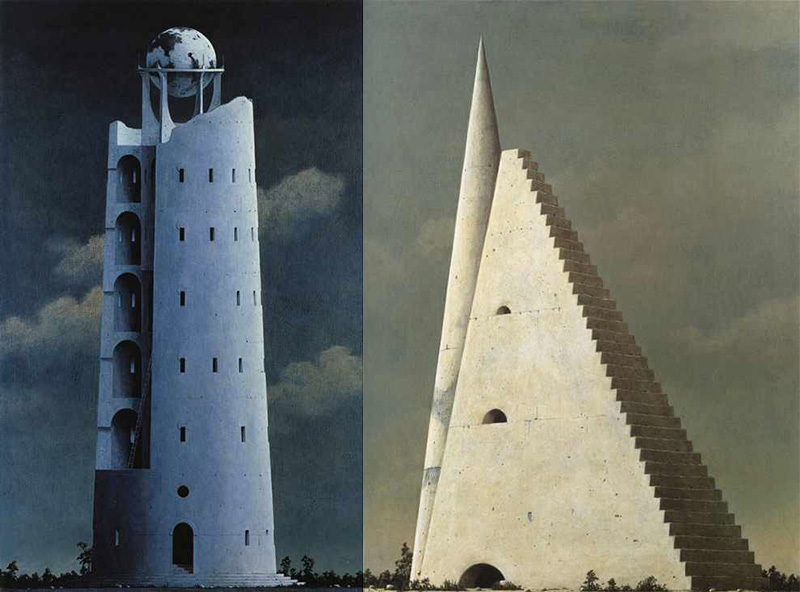 I really love the work of Minoru Nomata, very haunting and fantastical architecture. Via this tweet.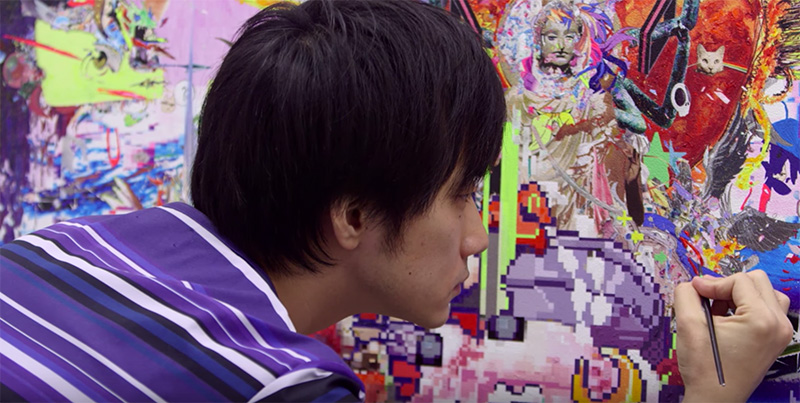 The latest episode of Toco Toco TV covers artist Kazuki Umezawa. It's interesting to see how he mixes digital (collages) and physical (paint) in his works, as well as the influence from being part of a collective.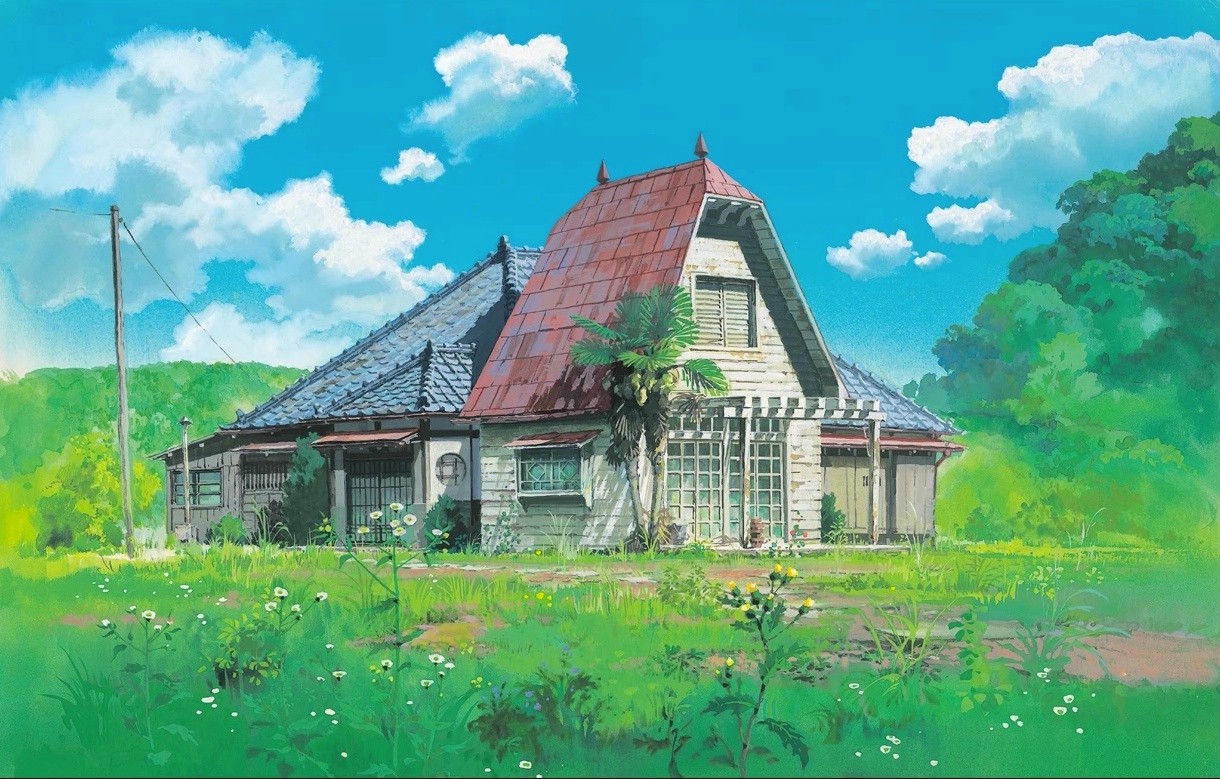 You may not be familiar with the name Kazuo Oga, but if you're a fan of Ghibli films, then you've certainly seen his work in the form of the luscious painted backgrounds. Here are a couple of videos that show him at work, as well as a more general documentary, both with English subtitles.