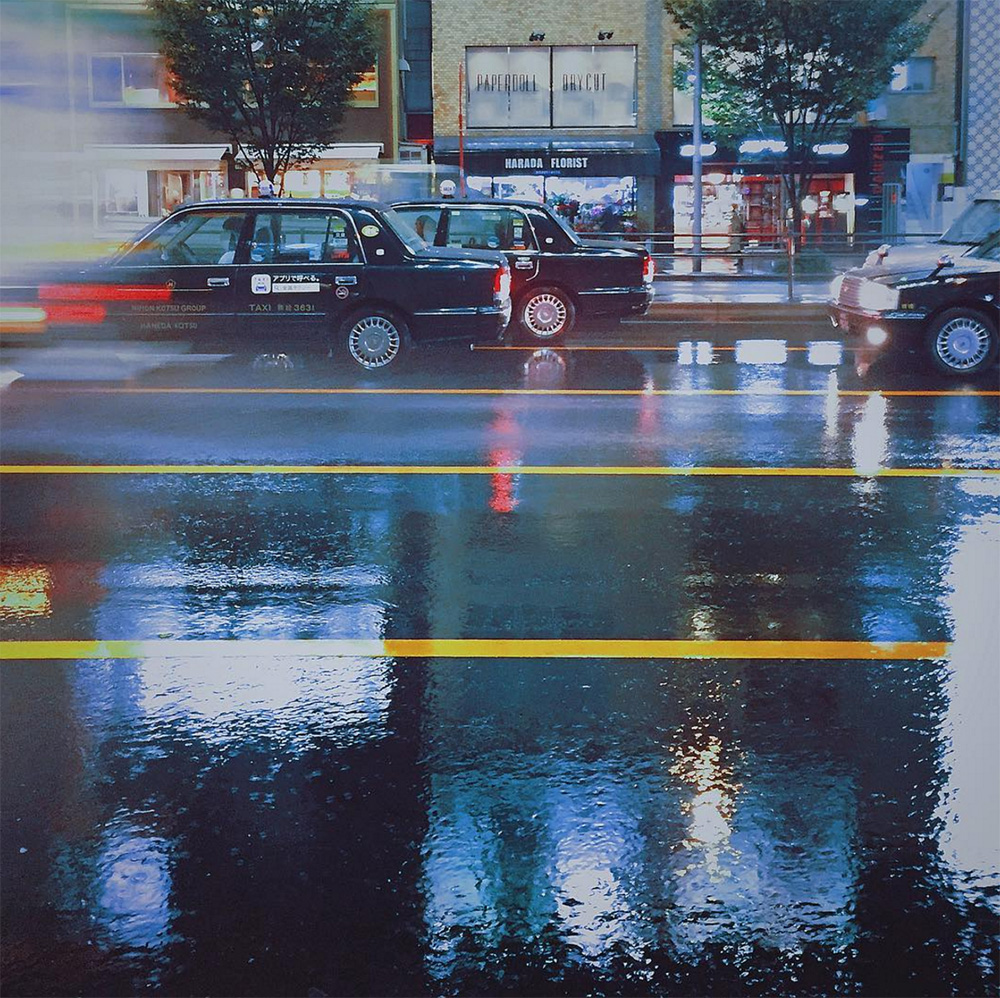 Some more great shots by Tatsuo, this time of rainy Tokyo.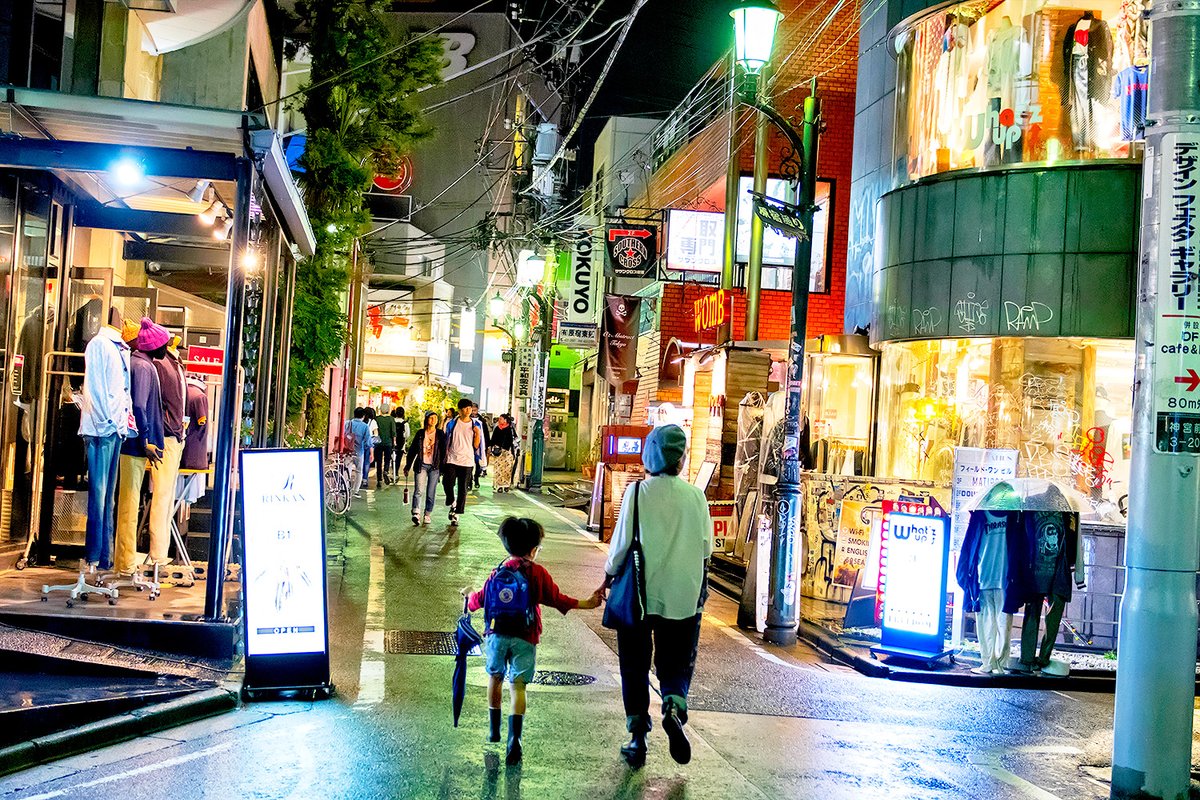 I love the colors in this set of four photos tweeted by TokyoFashion from a rainy Saturday night in Harajuku.
I recently picked this up during the PSN supersale (I think it was around $3) and I'm glad I did. I think it got mixed reviews when it originally came out, but so far I'm really digging the atmosphere, and the look of the game. It's a neat idea too, that you're only visible when rain is falling on you, and I like how the levels play with that.