I mentioned it on the day of on Twitter/Facebook, but this past weekend — specifically February 15 — marked my 4th anniversary of working at Ubisoft here in Montreal. I've written in the past about how I ended up here, so what I'll say now is that I'm just as happy working here as I was when I started. And what better way to mark this anniversary than at the Six Invitational, the culmination of all of Rainbow Six Siege's competitive programs — and even better the fact that it was an electrifying event.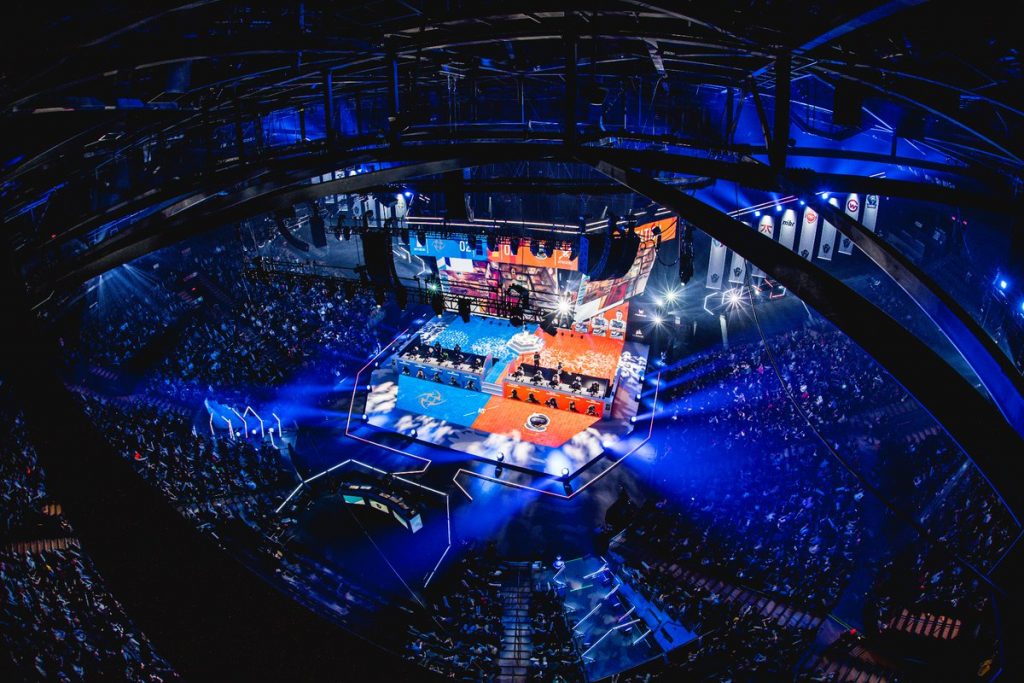 I think the best part of my "life at Ubi" has been the opportunities I've been given to explore so many aspects of this industry I love so much, through the shifting roles I've had — from Production Coordination to Project Manager to Senior Manager, from the For Honor production team to company-wide online/live operations teams to esports. Everything I've experienced on all of these projects and teams has given me insights that has always translated into the next project/team I've embarked on, and that's what career growth is all about.
The most important part of all this though is of course all of the amazing colleagues and teams I've been able to collaborate with over these four years — big hugs all around.