"On Something" is a series of posts in which I tackle various topics, this time anime. You'll find full archives here.
Over the last couple of years I started checking in on new anime TV seasons again — in Japan, TV goes through four seasons — and writing up posts about the shows I was interested in watching. I skipped the last couple of seasons, but recently found myself in the mood to watch some new anime, and luckily it coincided with the start of the spring 2020 season. Below is what I checked out and what I thought of the first episodes (based on this Twitter thread I shared). Since then, I'm still watching everything except Listeners.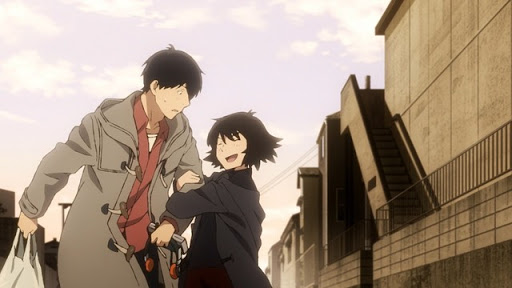 Sing "Yesterday" to Me is what you'd describe as slice-of-life, and I quite liked this first episode (as well as the two that followed). It revolves around characters who have just graduated from university, and how they reconnect a few months later. Good drama, and I'll keep watching.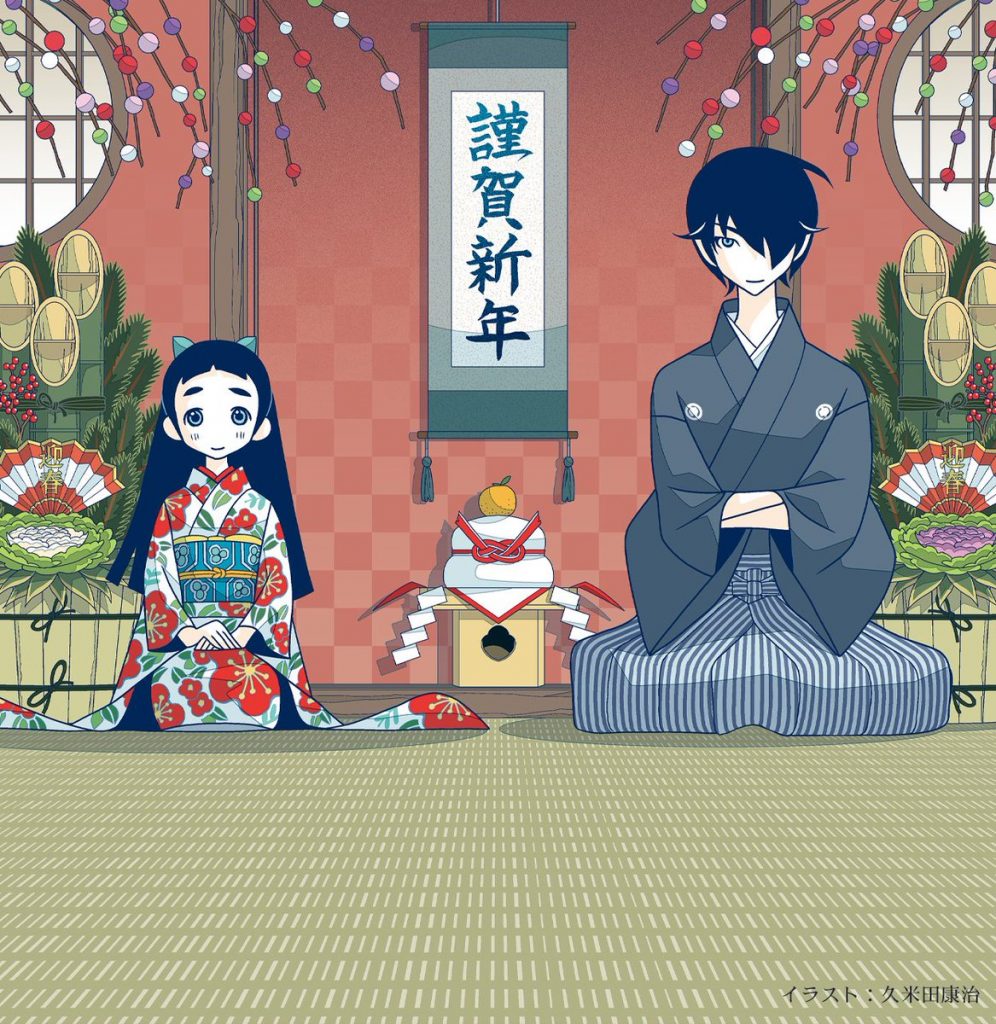 Kakushigoto is about a dad who creates dirty manga, and wants to keep it a secret from his daughter. It's a comedy, and pretty screwball at that. I had fun watching it (real laughs), and will give it some more episodes.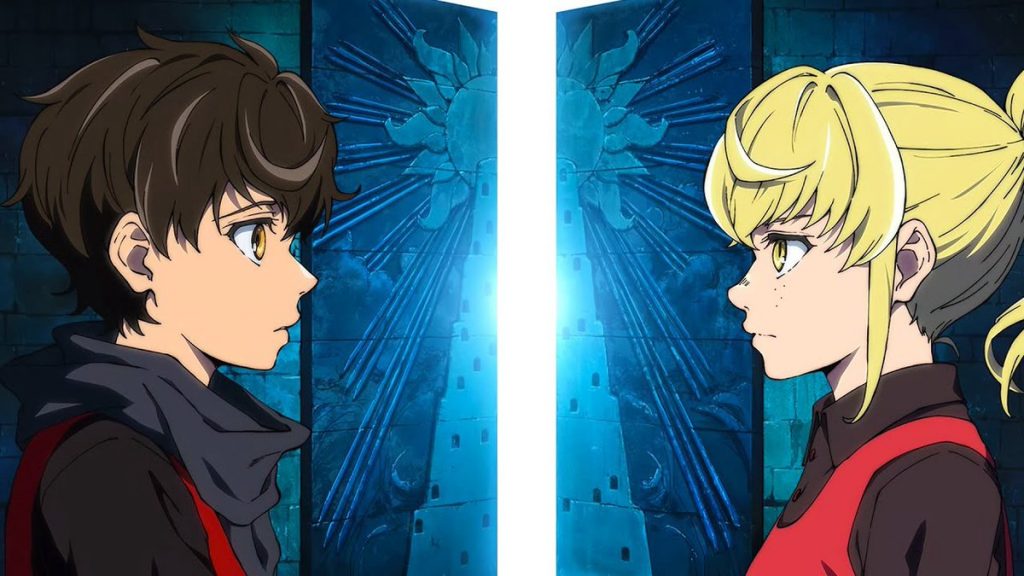 Tower of God is fantasy wrapped in a mystery, about a boy stuck in a tower, and to get out (or to reach the top) he needs to pass tests — the second test starts looking like Hunger Games (with plenty of other characters taking part). I was intrigued enough to want to want to continue, and now that I'm three episodes in I'm not sure if I'll continue.
Listeners is a bit of a weird one. It's a mech anime, but with a strong music theme, in that the mechs are transformed from what look like music amps, they fight an "audience" of the "Earless," etc. I liked the first episode fine, but after three episodes I felt like I had enough.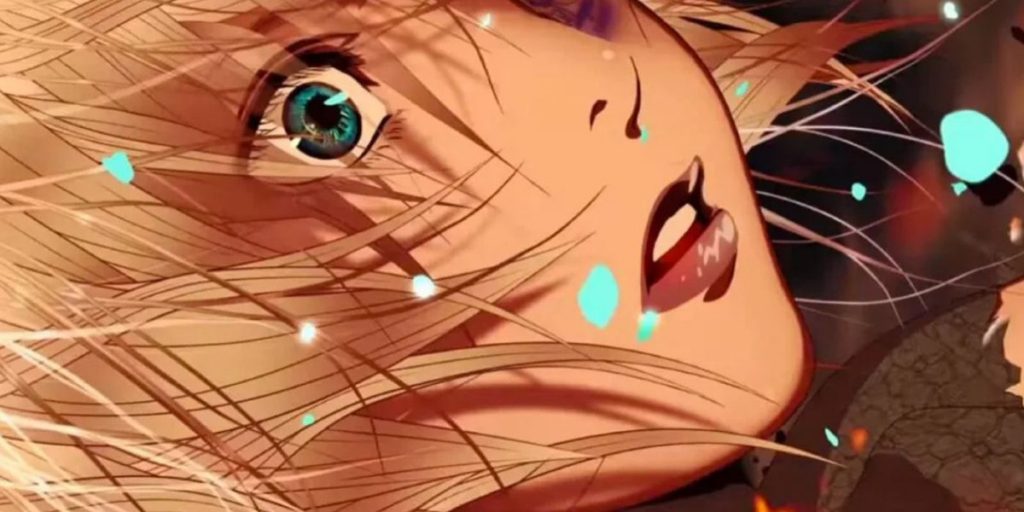 Sol Levante is a new 4-minute short commissioned by Netflix from Production I.G, to showcase 4K HDR animation. It's absolutely stunning, and I hope they do more with this.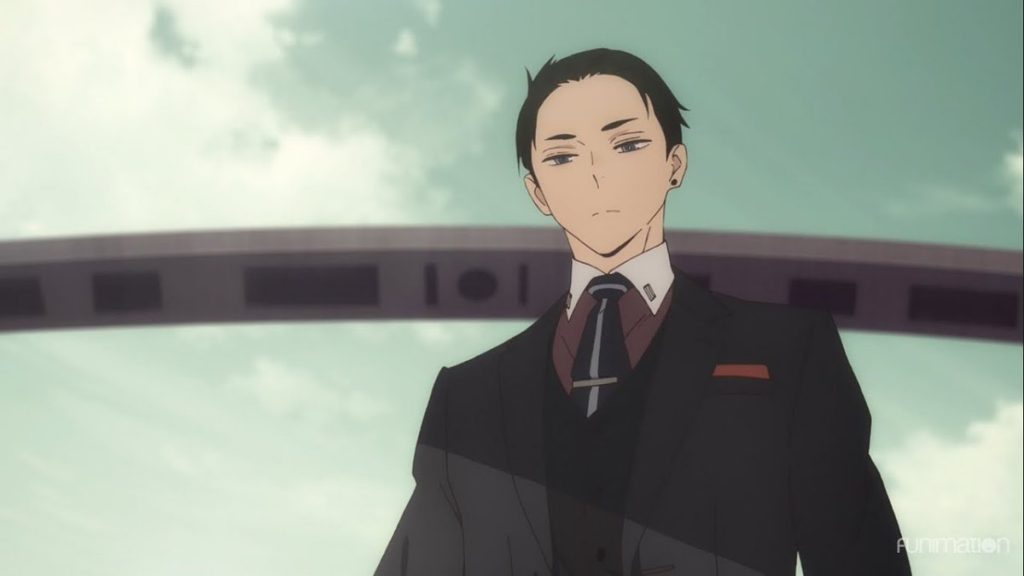 The Millionaire Detective Balance: Unlimited is about a billionaire who decides to join a police force, using his substantial financial resources as he investigates/tries to stop baddies. The first two episodes were pretty good, and I want to watch more.
Wave, Listen to Me takes place in Hokkaido, and is the wacky story of a woman who ends up doing a radio show. The first episode jumps weirdly — in terms of narrative — but the main character is incredibly voiced. I had a lot of fun watching it, and three episodes in I'm still really enjoying it.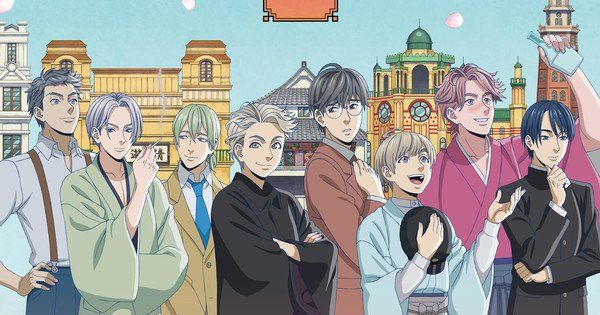 Woodpecker Detective's Office is a detective series set in the Meiji era. From the first episode, I'm especially digging the setting — the mystery aspect is slow to start. I really was in the mood for a mystery/detective series, so hoping this will be good (only one episode has aired so far).