Back in May I was very happy to note that it had been four years since I started working in the games industry, and that month also marked the start of a process that has led to today, which is my first day in a brand new role: Senior Manager, Esports.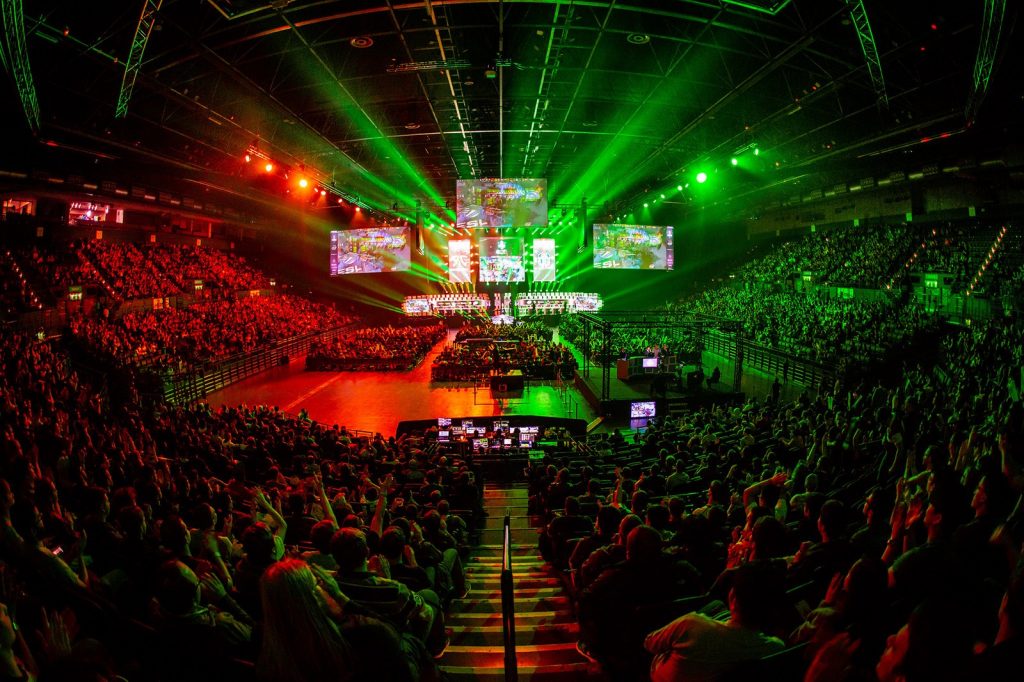 Yes, I'm still at Ubisoft, and still based in Montreal, but after about three and a half years with the company (going from Production Coordinator to Project Manager to this) and close to three years on the same team, this marks a big turning point for me, and it's a role I'm incredibly excited to take on.
Another big change is that although I'll continue to be based in Montreal, I'll now be reporting directly to our NCSA (a designation that refers to the Americas) Director of Esports in San Francisco. I'm also excited that the person in question is Che Chou, who joined us in January, after years at Blizzard, 343 Industries, and Microsoft (here's an interview he did with Polygon back in May). Also important for me is that I initially know him from his years in games media, and especially The 1UP Show, a web series about games I used to watch avidly and admiringly.
(Also, this is now the third 1UP Show alum I'll have worked with, following Mark Macdonald and James Mielke.)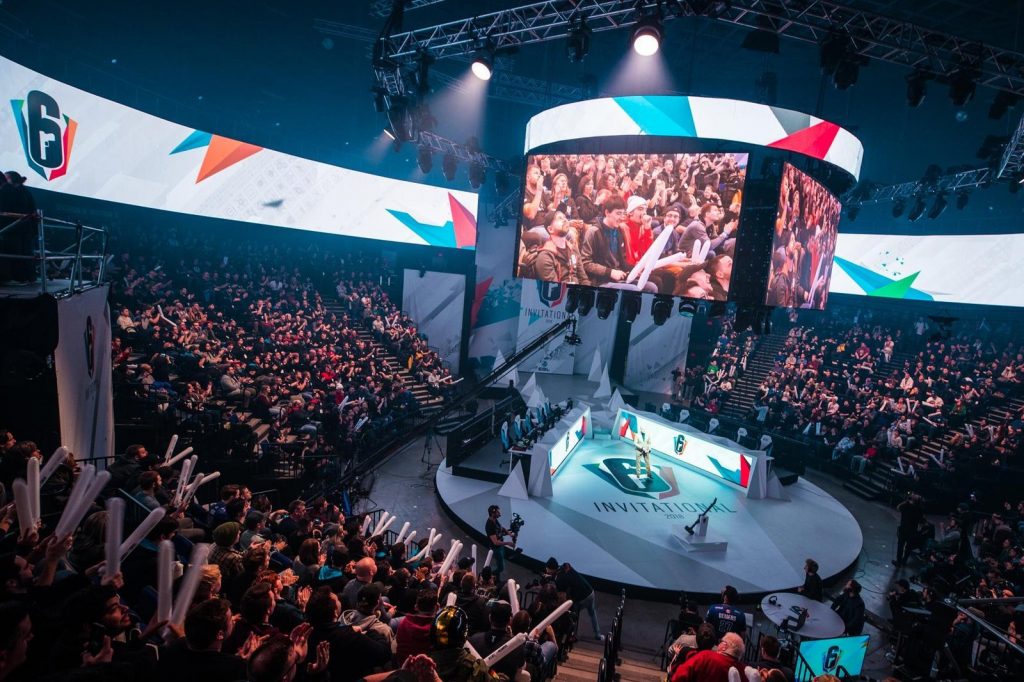 What does the role entail? I won't be organizing or running events — we already have amazing people doing that — but instead will be working with Che on growing our esports activities at Ubisoft, and working with productions on making that happen. It may sound like it's a big change from what I've been doing so far, but it actually builds nicely on the various roles I've had so far within Ubi, and my interactions with all of our teams. It also means I'll get to travel a bit more, which I'm excited about.
So yeah, electronic sports, here we go!