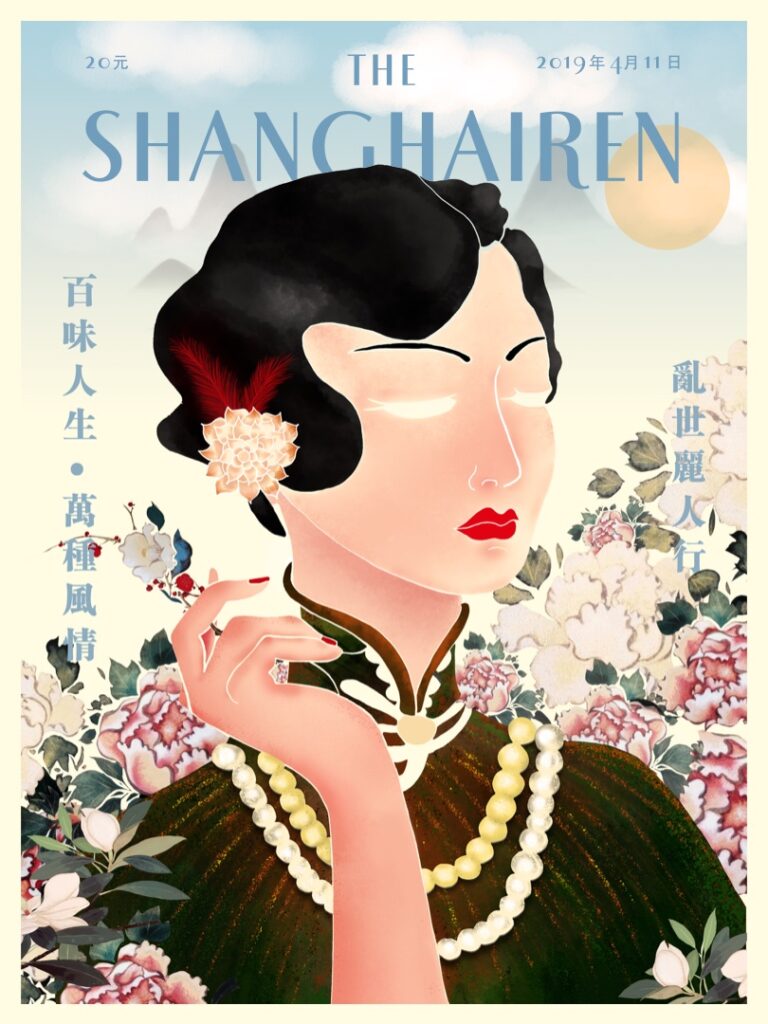 It took much longer than we had initially expected, but here I am, sitting in a hotel room in Shanghai.
How long did it take? I accepted the offer for my role at the Ubisoft studio in Shanghai back in May of last year, and I imagine my first contact with the studio was in March. So that means pretty much one year.
When I accepted the role, the plan was for me to start working for the studio remotely from July, and then hopefully a move could happen towards the end of summer, or around September. Unfortunately, it was only in September that immigration applications resumed, and the process was indeed a long one — we finally got the government papers we needed at the end of January, and then got our visas in February, and immediately booked our flight for March.
The weeks leading up to our departure date were pretty hectic, as I went to my hometown for a quick visit with my parents, and then a week before departure we needed to start self-isolating at home, and undergo a first PCR test 7 days prior to the flight, and then again 2 days before the flight (both a PCR and blood test). Getting the results the next day, if negative, would allow us to apply for a Health Digital Certificate (in the form of a QR code) so that we could actually board our flight the next day. Yes, it was as stressful as it sounds, as I don't think anyone likes to leave unknowns that close to a scheduled departure time.
But thankfully there were no issues, and our flight from Montreal, with a transfer in Toronto, to Shanghai went off without a hitch. From takeoff in Montreal to landing in Shanghai it was just about 22 hours of travel (and because of the different time zones, we left Saturday night and arrived on Monday morning).
The arrival in Shanghai was, as expected, not your typical arrival due to the strict COVID measures taken by the government. We had to wait 30 minutes in the plane while paper work and passenger lists were verified, and were then led through a long walk in the airport, having another QR code (with health declarations) to show, another PCR test to undergo, and then waiting for a bus that would take us to a government selected hotel where we are to quarantine for two weeks. Everyone we encountered was in full hazmat gear, and that includes the staff at the hotel.
We never thought it would be an easy experience, but we had properly prepared mentally for it, and it went down pretty much as we expected. We're thankful to be here, in a room that's quite comfortable, and being served meals at the door that are not bad at all, while we check our temperature twice daily. Once we're done with the two weeks here, we'll still need to self-isolate for an extra week at another hotel, and then we'll be able to go out and actually start looking for an apartment.
Oh, and did I mention that we arrive here while Shanghai is under the biggest surge in COVID cases since the start of the pandemic, and so various areas of the city are in full lockdown mode. So being quarantined in a hotel with meals served for the next couple of weeks isn't bad at all.
All that said, we are indeed happy that this new era of our lives is finally started, and I can't wait to finally get to spend some time at the studio to meet my colleagues in person.
The two images in the post are from a collection of 80 covers created for "The Shanghairen" art project, inspired by other homages to New Yorker covers like "The Tokyoiter" and "The Parisianer" — and there's "Le Montrealer" as well, of which I spotted an exhibition at the airport in Montreal.