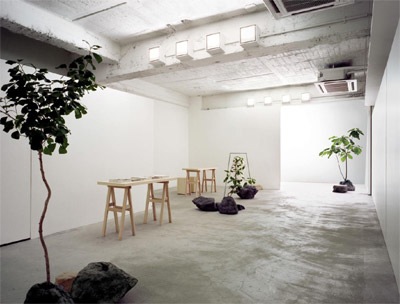 First Tokyo, then Kyoto, now it's Osaka's turn to get the Wallpaper City Guide treatment. As I wrote when I covered the Kyoto volume's release, I really like what these book's represent. No, they're not intended to be a thorough travel guide to the cities they cover. Instead, they act as handy compendiums of the types of spots you see highlighted in Wallpaper, but end up forgetting about (unless you cut them out and paste them in a notebook).
As with the Kyoto edition, regular Tokyo-based Wallpaper contributor Gordon Kanki Knight is the author , and I have to say that he's come up with a very cool collection of stylish spots I never knew existed in Osaka, and I've already marked a few I plan on taking in on my next visit — and don't you know you it, as with all of these Wallpaper guides, you have extra blank note pages at the end in which to write down all those things.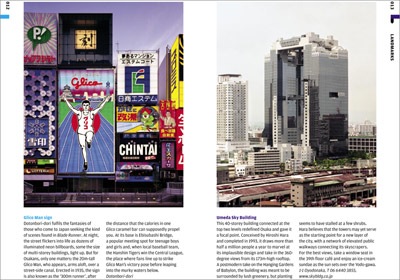 The official release, as indicated on its Amazon US page (or even Amazon Japan), is December 9, but Gordon tells me that the book should be popping up in some shops around mid-November. As for what's next for the City Guide series in Japan, I hear that Sapporo is on the horizon.