This is certainly welcomed news: Starting June 1, 2018, Air Canada will be offering direct flights between Montreal and Tokyo.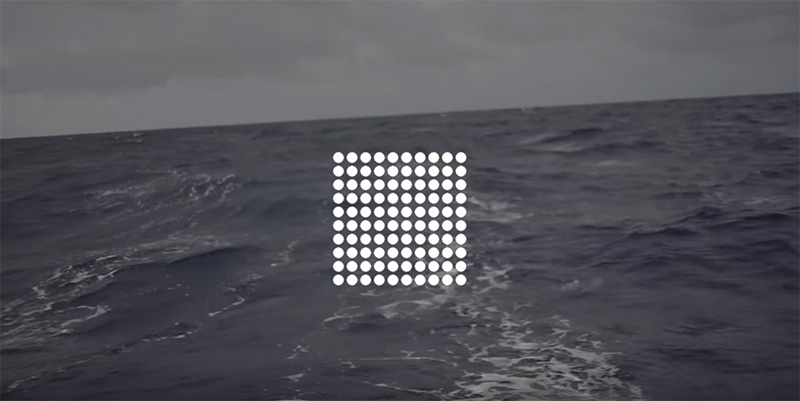 I previously alluded that Devine and Rekka were going to soon share a video of their 28-day journey across the Pacific Ocean on their sailboat, and here it is. These two continue to blow my mind.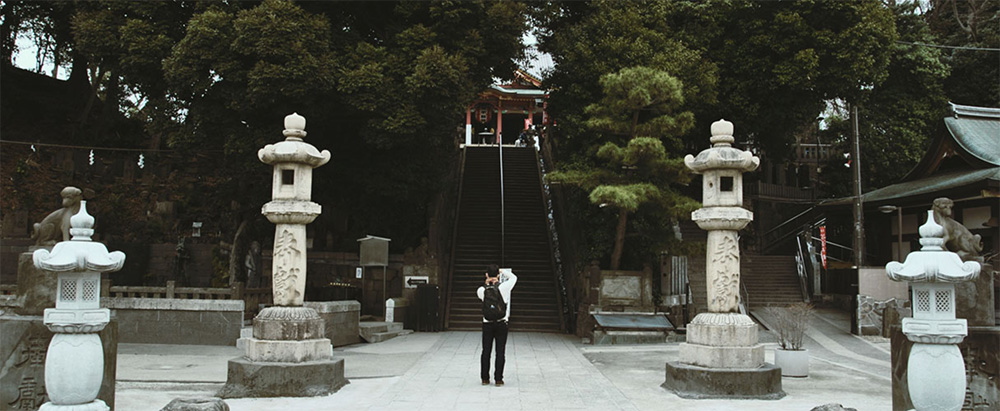 I met my friends Devine and Rekka a few years ago in Tokyo, while they were based there — we first met after a few Twitter exchanges, that led to a "hey, let's meet up for a beer." For the past year, they've been living a nomadic life on a boat — you can follow all of their adventures through their Hundred Rabbits project/Patreon. Devine posted this great essay today, that I think does a fantastic job of describing what a nomadic life like theirs can be like, and why it may be worth making the plunge.