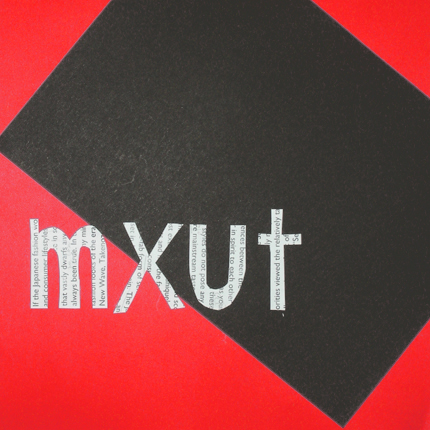 Radio MXUT is back with a fourth episode, this time on Neojaponisme, and it's a great one. As Marxy explains:
In this edition, we explore Japanese rock and pop from the late 1960s and early 1970s — dusty gems from analog records and voice-overs recorded between dusty winter blankets. If you like driving minor key rockers that end mysteriously on a major chord, this is your radio show. If you like radio hours that last much less than an hour, I beg you to download, then listen.
Here's a direct link to the show, the feed, and you'll find the track listing here.
Update: As a nice companion, you might want to give the latest episode of Patrick Macias' HOT TEARS OF SHAME podcast a listen, a music-only edition devoted to "CITY POP."