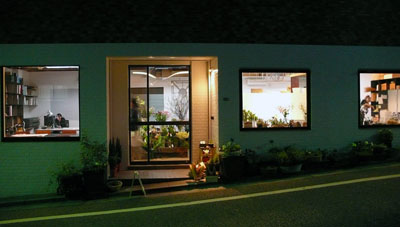 During last week's edition of PauseTalk, Keiji Ashizawa brought along a few photos of his new office space, which I'm posting here. You'll remember that before making the move, Keiji used the space in December to host the "PROTOTYPE" exhibition.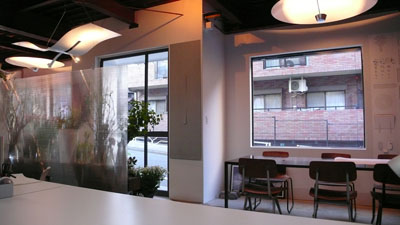 One of the things that I find so great about his new studio is that he has decided to share it with his wife's flower shop.
As you'll notice in the photos, the front part of the space, as you enter, is devoted to all things green. The design part of the studio happens behind.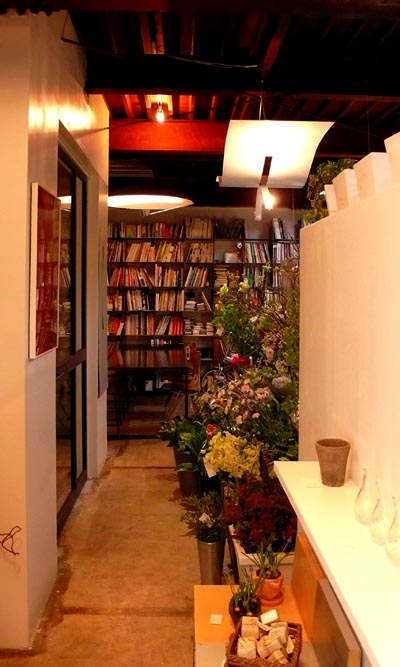 Certainly makes for a nice working environment! If you look at the ceiling you'll probably notice Keiji's Gravity Light.