While I was out of town, I kept up with my weekly Tokyo posts over at MoCo Loco, but didn't link to them. Here then is what you may have missed.
First, I covered Plus Minus Zero's Electric Kettle, Cina's 4GB USB flash drive, and Naoto Fukasawa's Noto ballpoint pen.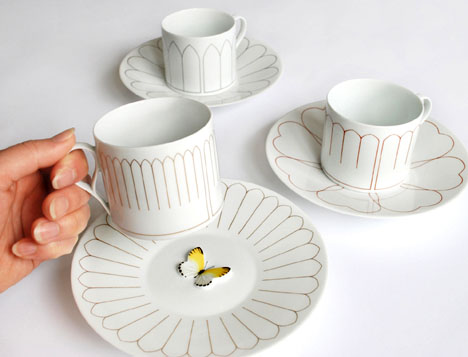 Second week: the Awagami +1 stationery collection, John Di Cesare's Parashell umbrellas, D-BROS' "Hotel Butterfly" cups and saucers.

Third week: Naoko Kanehira's works exposed in London, &design's Frame Hanger, and Mother Tool's Awasefu pass case.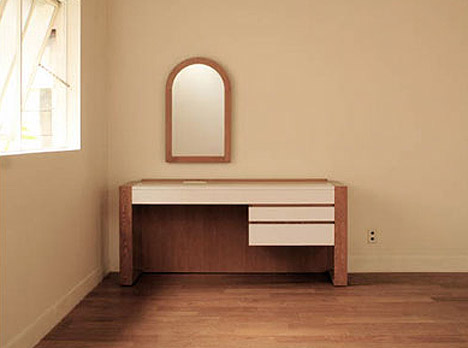 Last week: Plus Minus Zero's Mesh Tarp Tote Bag, the latest Nosigner exhibition, and Shiro Kuramata's exhibition at Limart.