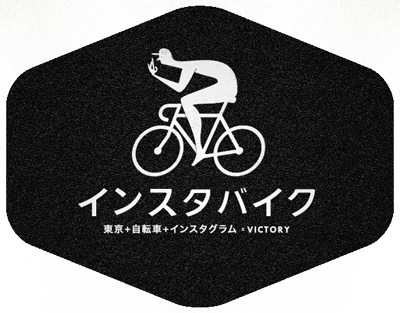 I'm very happy to announce a new little project of mine called Instabike Tokyo. It all started last week when I discovered a site that Amsterdam-based illustratorLaszlito Kovacs had launched called Instabike. The idea was a simple one, and can be explained with this mathematical equation: Amsterdam + Bikes + Instagram = Victory! I loved the idea — and I need to thank my main man in Amsterdam, Luis Mendo, for turning me on to this — and immediately thought that it would be great to do the same thing in Tokyo, and a few days later, and with the blessing of Laszlito, Instabike Tokyo was born.
I will say that my version is a bit different in that my plan is to cover Tokyo cycling culture in general — one of the ideas behind the original Instabike site is to capture shots of cyclists from behind. The density of cycling in Tokyo would make this a hard thing to do.
Laszlito has now put up an Instabike hub page — and I'm assuming he'd be open to other cities joining in. For Instabike Tokyo, on top of the Tumblr site, you can follow the project through Twitter, and there's a Facebook page as well.