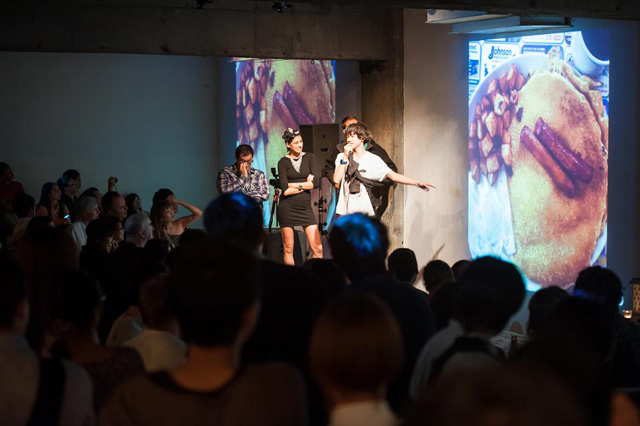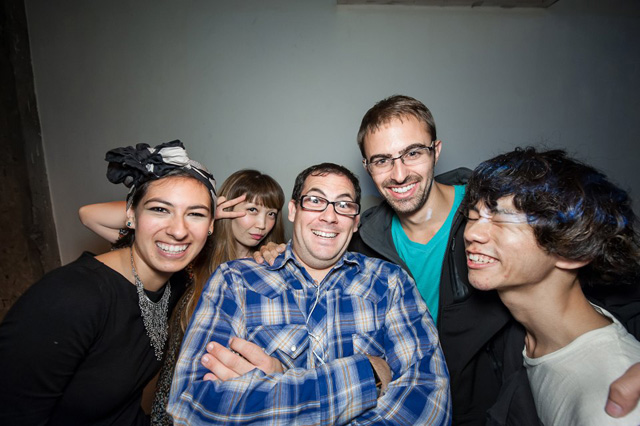 What do vacation photos say about you?
I was able to find out what they meant to others, by way of PechaKucha. While I was in Canada for a 2-week visit to my hometown back in August, all the photos I took were with my iPhone, shared through Instagram. After the trip, I was contacted by the PechaKucha Toronto organizer, Vivien Leung — also my friend — who asked if I could let her do a "PechaKucha Mix" presentation with my vacation photos at her next PKN.
The "PechaKucha Mix" presentation is something we started doing here in Tokyo earlier this year, and we've been encouraging other cities to do it as well. The first time I heard of this sort of thing happening was in Fresno, and it's a simple idea: Invite a few volunteers from the audience to take to the stage and talk their way through a PK presentation, not knowing anything about the images that will be shown. It's "presentation improv," and it gets a fantastic response from the audience, especially when things get funny.
I usually get a photographer to submit 20 photos that I use for the Mix, but after Vivien asked me about using my vacation photos, I decided to use the same set for last month's Mix here in Tokyo.
So what did people think? You're in luck, since Vivien shared her Mix on YouTube, and I did the samefor our Tokyo one.
Yes, food was a big focus of my trip. And I have the weight gain to prove it.
Pictured above, the crew in Tokyo who took part (and you'll find more photos from the event in this Facebook gallery, or on Flickr).