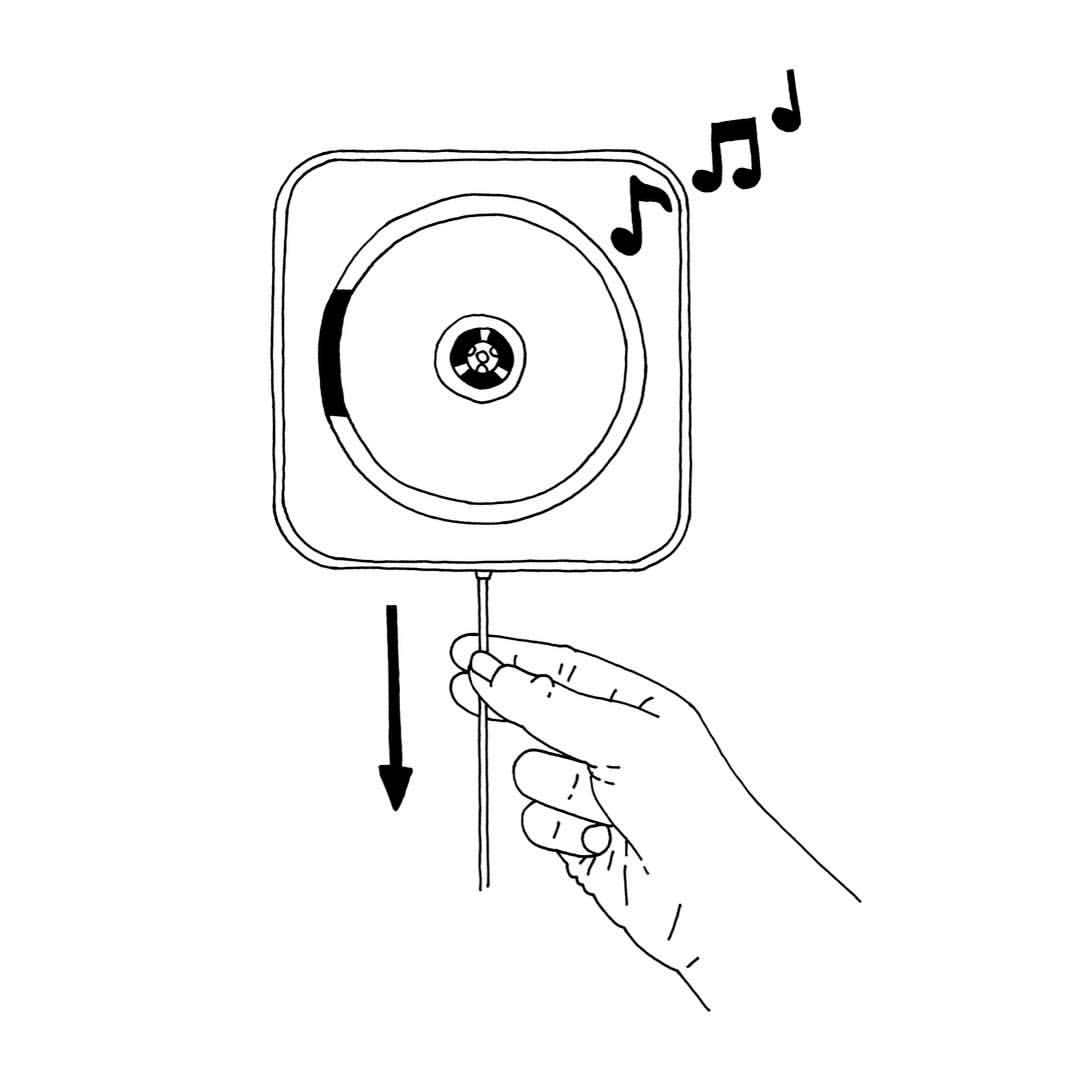 Andrew has completed a fantastic project in which he's drawn some of Muji's most iconic products. Here's how he describes the project:
To celebrate 25 years of being in Europe, Muji asked me to draw 25 of their most iconic products. You can collect all of them as postcards, in stores all over Europe, as well as being part of an in store display coming soon.
Gotta catch 'em all! Pictured, the classic wall-mounted CD player, designed by Naoto Fukasawa.