We landed in Shanghai on Monday, March 28, and as I write this it's Sunday, April 17, and so the last day of our mandated three-week quarantine period.
As I had described in my previous post, our first two weeks were to be spent in a government-selected hotel. Once that was done, we moved to a hotel booked by the studio, where we would do our third week of isolation (although a bit less strict in that we could at least leave our hotel room to access areas of the hotel).
Of course, the major event that has happened in parallel to this is the city-wide lockdown in Shanghai, which began on the day we landed. That means that even though our quarantine will be over tomorrow, we won't really be able to do much as most of the city is still currently in lockdown. There are areas that have been slightly opened, depending on whether there are any positive cases in that area, but for the most part the city is closed to regular life. Since it appears that there are no positive cases in our area, we are hoping that from tomorrow we'll at least be able to go outside and get a bit of air — something we've only been able to do once in our three weeks here, and that was yesterday, as we needed to take part in the mass PCR testing that takes place regularly across the city.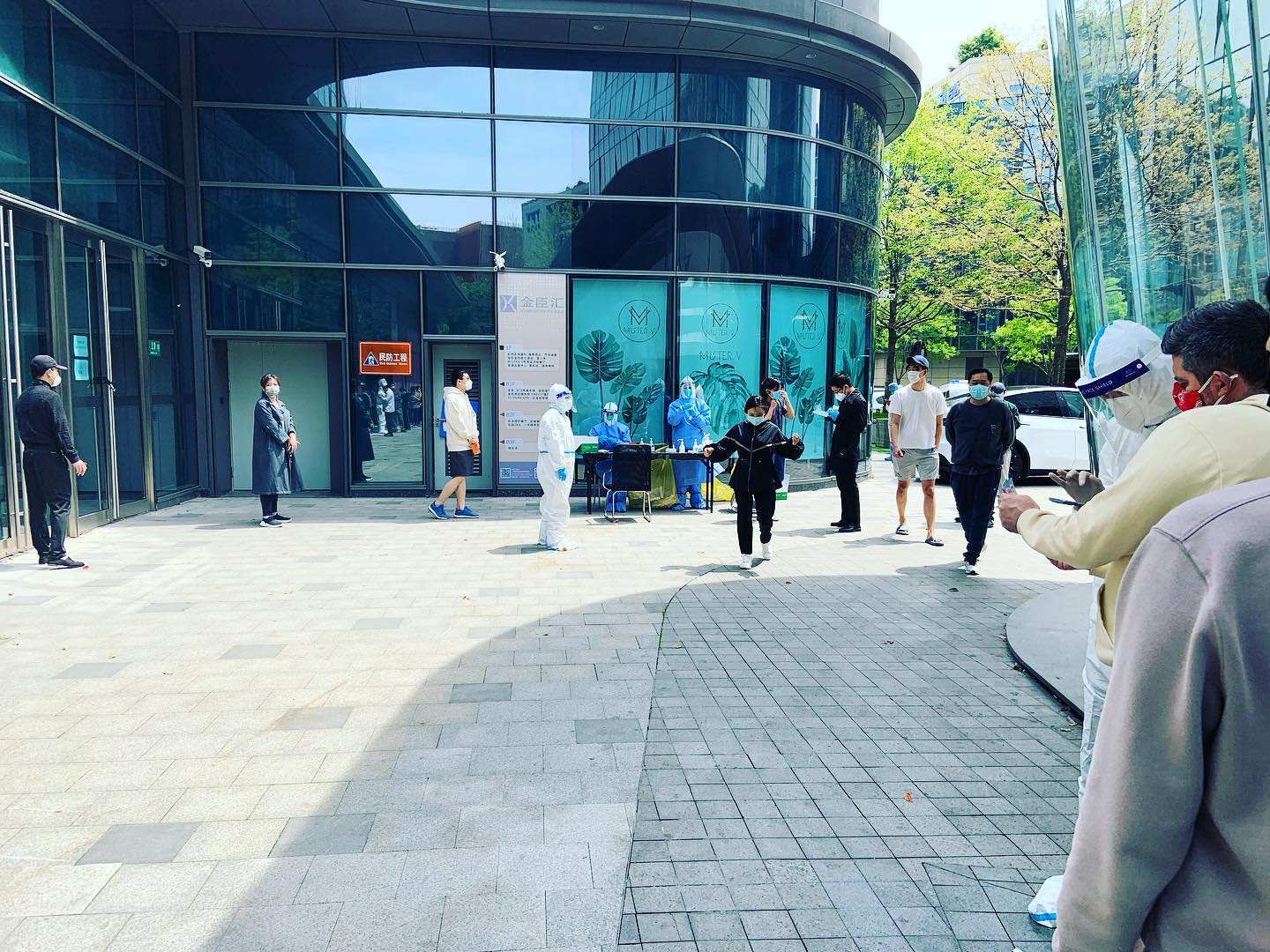 So what's next for us? Normally the end of our quarantine period would have meant that we could finally start visiting apartments, but that's not going to be possible until the lockdown ends. That does mean that we will be in our current hotel for the foreseeable future. Depending on what you read or the rumors you hear, things might start getting back to normal in May, but we'll just have to wait and see.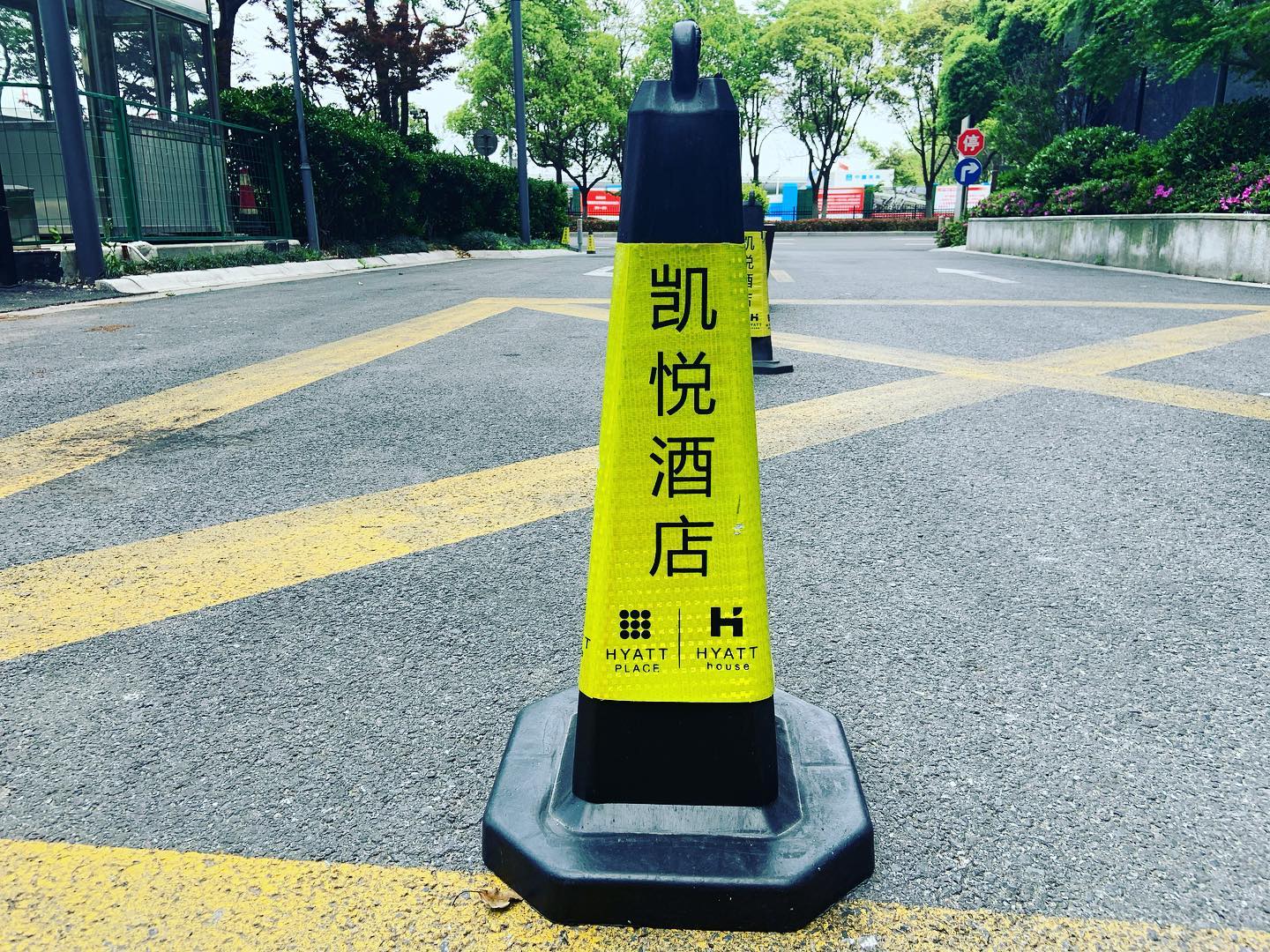 On the bright side, life is pretty comfortable in our current hotel. Our room is quite spacious and includes a kitchen area (it's a "service apartment" type room) with breakfast is included every morning, and there's a system in a place to buy meal boxes every day (a random assortment of Chinese food, like we were getting in our initial quarantine hotel), so we're not dealing with the issues many are in the city of lack of access to food supplies. There's also a gym that we can use, and so that has been keeping us active.
So there you have it, three weeks in Shanghai, but I still haven't been able to see anything in the city. Certainly not the way a person would imagine moving to a new city.