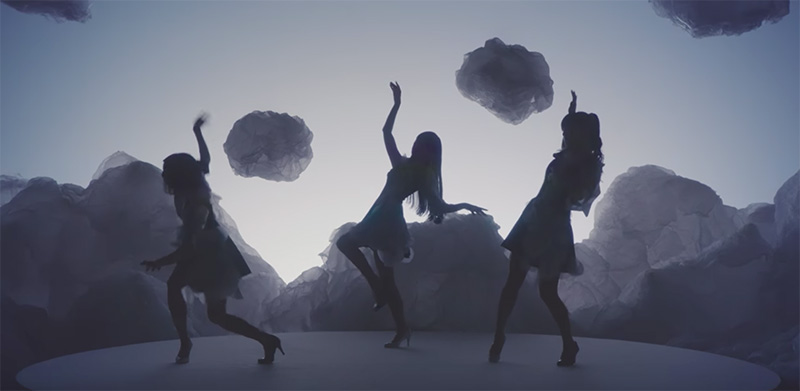 Using Perfume to sell Panasonic washing machines (the track used, "Everyday," is coming out as a b-side single soon). Via Tokyo's Coolest Sound.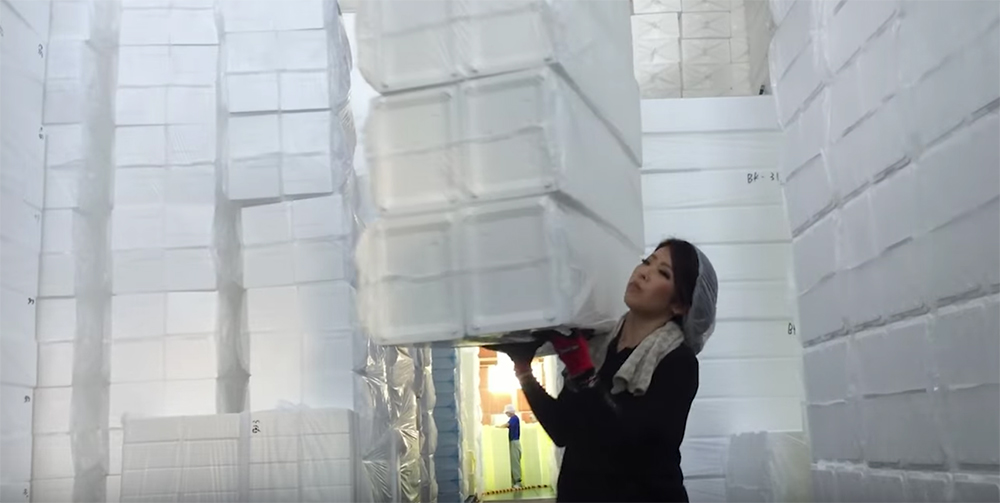 Really great ad by Nissan revealing the matter-of-fact care and professionalism you tend to see in everyday work life in Japan. I showed this to my wife, and to her, she didn't really see what was so special about the ad, which I think supports the premise of the ad. The ad is part of the following campaign.
While on the topic of Remo, here's also an ad he recently produced for doubleTwist, inspired by Apple's classic 1984 ad.