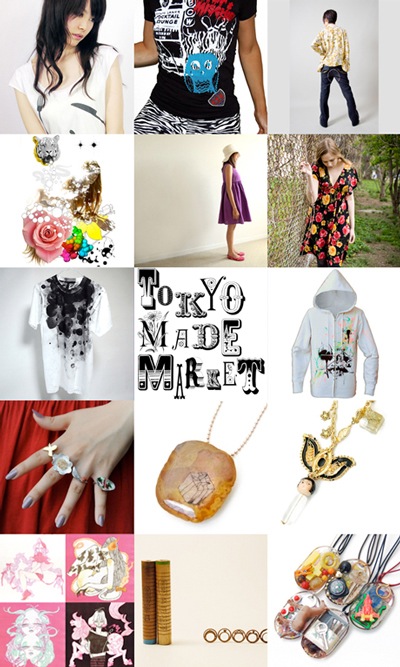 TokyoMade is hosting another weeklong market event (Vol. 3), again at the Mememachine gallery in Shibuya.
The TokyoMade Market is a nomadic gathering of Japan-based art and design. An extension of the online store, theTokyoMade Market is an opportunity for designers and artists to share their latest work and sale items. A pop-up event that attracts a diverse crowd of art, fashion and design lovers, the TokyoMade Market also gives fans a chance to connect with the creators in an offline setting.
It kicked off yesterday, and runs until December 27 (12:00-18:00 daily).