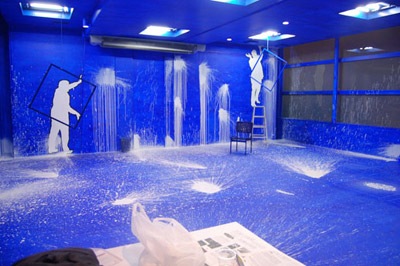 TABlog has a photo report from last week's opening of the "No Man's Land" exhibition, which runs until January 31.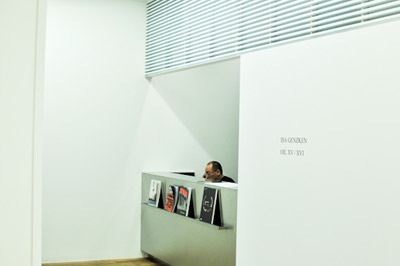 The Rat Hole Gallery in Aoyama has recently re-opened, and TABlog posts a photo report of the first show to occupy the renovated space, "Oil," by Isa Genzken. The exhibition runs until December 27.
TABlog posts a nice photo report from the opening of Kengo Kuma's "Studies in Organic" exhibition at Gallery MA. The show runs until December 19.