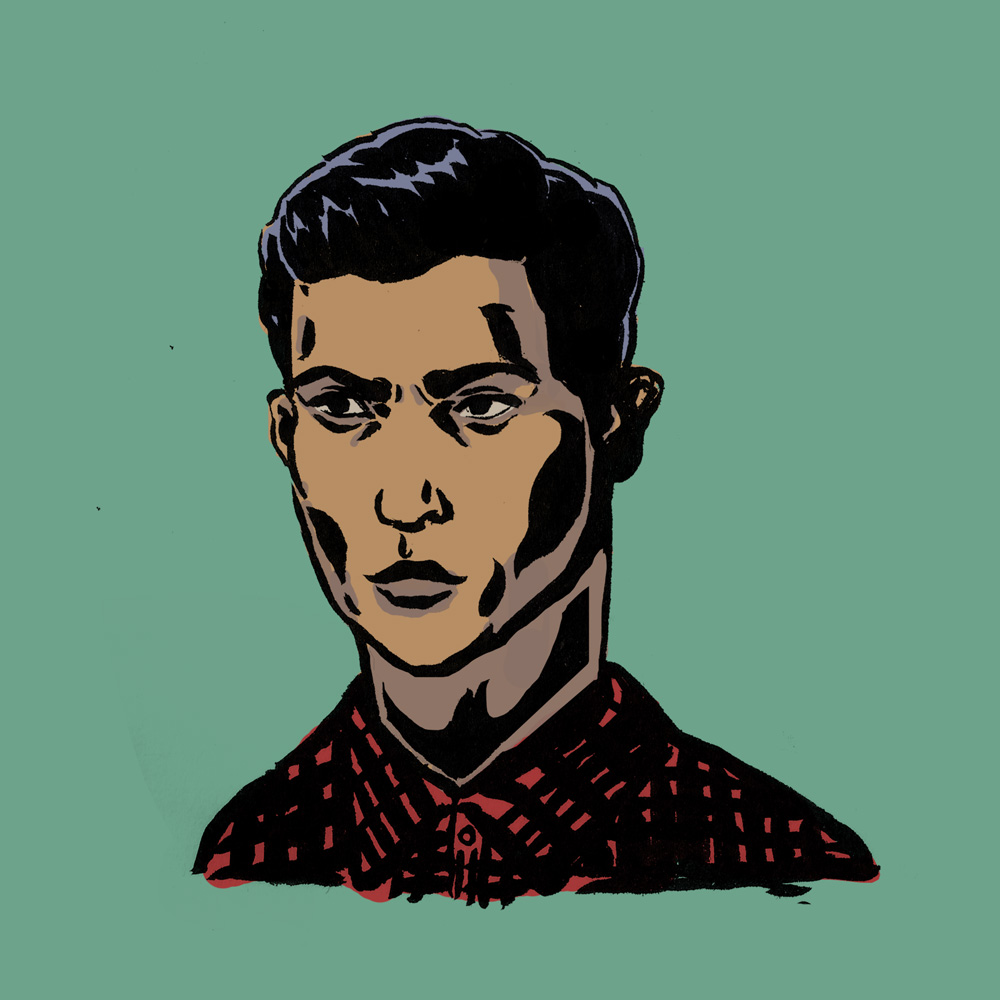 My buddy Louis-Étienne shares more great illustrated portraits in this Canvas post. I mentioned his "Faces" project a while back.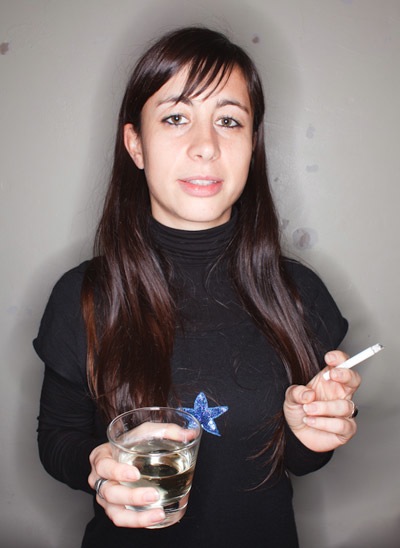 Last night's PauseTalk (Vol. 35) was a great one — I'll have a separate post for the list of participants — but I first wanted to share a terrific gallery of portraits that Max Hodges took after the official session was over. I'm not exactly sure what gear he was using, but it included a circular flash and a big box with lots of wires.
Pictured above, Perrine Valli, a French dancer/performance artist in town for a couple of months as she researches a piece on sexual identity, that she will perform at SuperDeluxe on December 1.