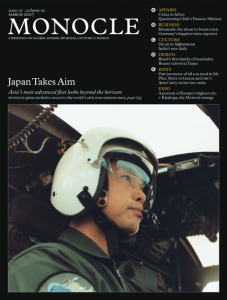 I'm quite vocal about my love for Monocle. I was truly excited when it first launched in 2007 (being an old-school fan of Tyler Brûlé's previous title, Wallpaper), and have read every single issue since (well, I missed one issue a couple of years ago). It's also the only magazine that I continue to read in paper form. I got a subscription to the paper edition of Wired last year, but let it expire as I felt I got absolutely nothing out of that edition over the digital one (that I get anyway through my subscription to Apple News+). Admittedly, for Monocle, reading it as a physical edition is also due to the fact that they've stayed away from a digital edition so far (other than putting article archives on their website, accessible if you're a subscriber), but it's a beautiful thing that I really enjoy digging into every month, and even though they've announced that they're about to release a proper digital edition (in about two weeks), I plan on sticking with the paper edition (although that just means I'll have access to the digital edition as well).
Why do I enjoy it so much? It's a beautiful, thick book-ish piece of physical media that feels good to read. The paper stock feels right (especially compared to the paper thin joke that is the current Wired), and it makes the great layout design shine.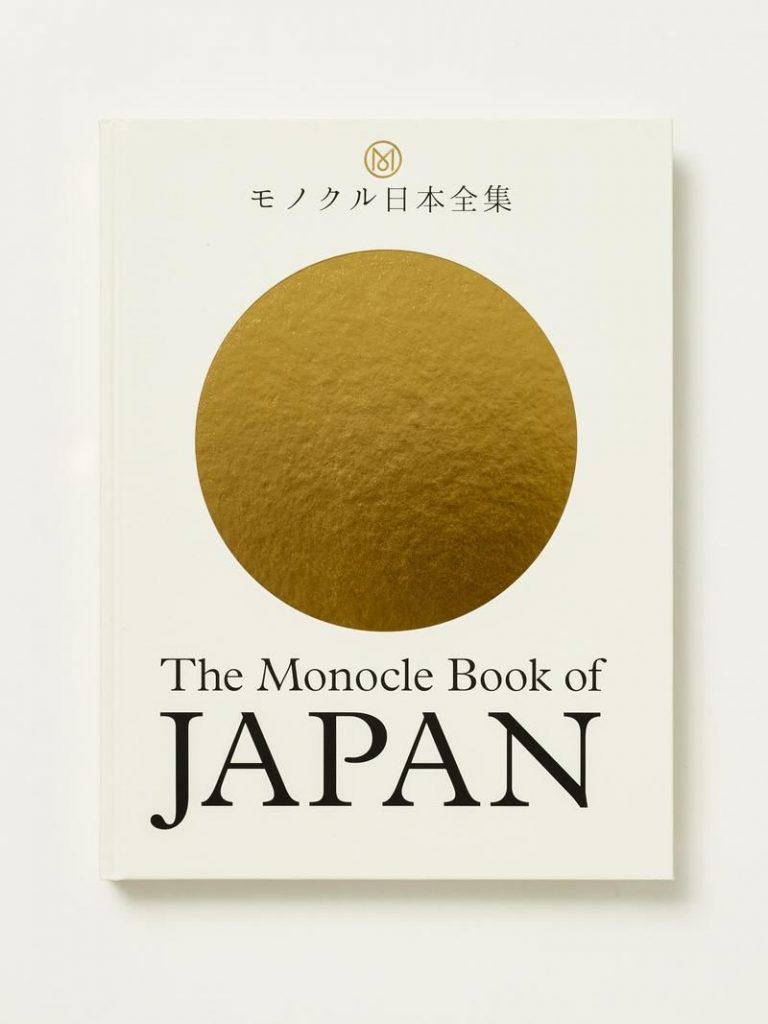 I'm of course also a fan of what they've been doing in the book space, and on top of the few travel books I've already grabbed, for my birthday last month I treated myself to their new Monocle Book of Japan (that I loved to bits), as well as The Monocle Guide to Shops, Kiosks and Markets. I would like to eventually pick up all of their big books.
Even though I've been reading it for over a decade, it was only last month that I finally got a proper subscription. Price-wise, it came to about the same as getting it at the newsstands each month, but even better is that I finally started getting my issues when they get printed, instead of the month+ wait for the issues to reach our shores on newsstands. If you're a fan of the magazine, a subscription is really the way to go, and it's something that they've been pushing of late, to deal with the fact that the magazine wasn't as available as could be due to the global pandemic — I imagine I would have missed out on recent issues if I didn't have a subscription.
I could go on and on about what how much I love what they do — like the daily email newsletters they send out, the seasonal newspaper series they publish, or even their smart collection of goods (which are admittedly too pricey for my blood) — but I'll end this rave of a post by simply stating that I'm grateful that it exists.