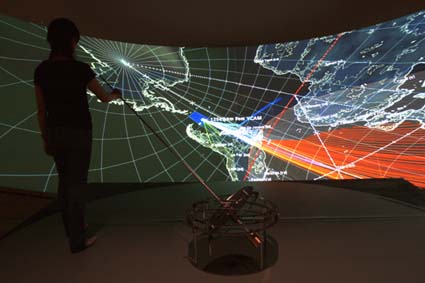 I quite like the idea of mixing media installations with urban design, and this "Yokohama Eizone" event sounds quite nice:
"YOKOHAMA EIZONE" will be held from July 22nd. It is a culture event of images linking to the city, and you can experience the latest film art by visiting historic monuments in waterfront areas in Yokohama city.
More info at Shift Blog.