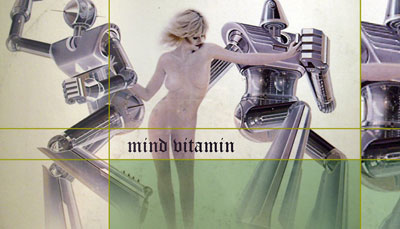 What is Mind Vitamin?
Mind Vitamin is an event that presents a multi-faceted artist showcase while offering a classy yet relaxed atmosphere that encourages our guests to enjoy themselves to the fullest by any means they can imagine. Music, imagination, fun. House music. Fashion Show. Live Performance.
Oh, and it's a charity event as well, with donations going to help build schools in Cambodia. The event will take place at SuperDeluxe on November 11 from 22:00, with entry at 3000 yen (and a VIP entry of 4000 yen). You'll find more info (with a detailed lineup) at the event website.