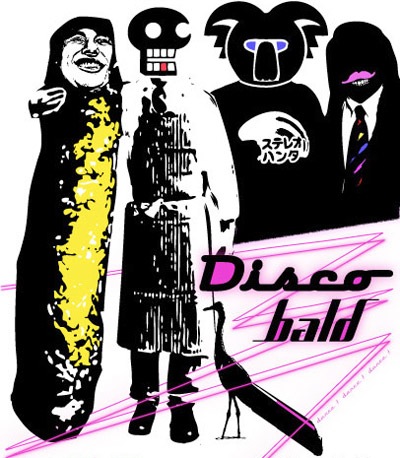 Koara has a special offer for you:
We are a small wholesaler who mainly offer electro, collage, techno and dirty vibrations and so on.Our official web is koara-tokyo.com

We offer you the best music and dirty vibrations at 0Â¥. This offer is only available on Thursday, 30th of April, 2009 from 21:00 until 29:00!
The free event will feature DJ Mega Frank (Frank Stofer of Sonore), Marcel Luckyghost (Philippe Chatelain of Laptop Orchestra), and Olivier Pasquet. You can also check out the Facebook event page.