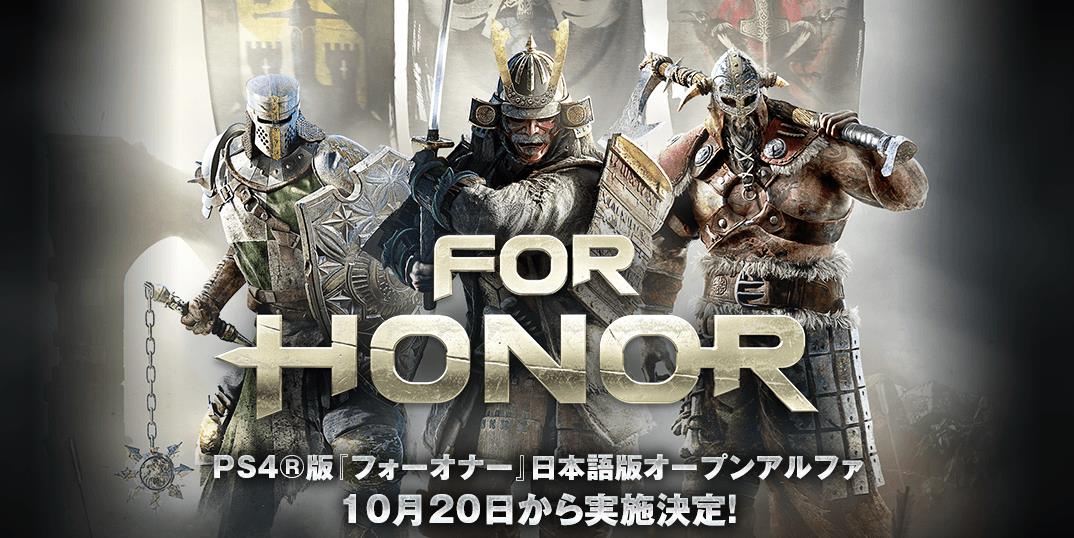 It's been incredibly exciting for me this week to see our game, For Honor, get a live debut in Japan through our Alpha event that kicked off yesterday — following a similar event in North America and Europe last month.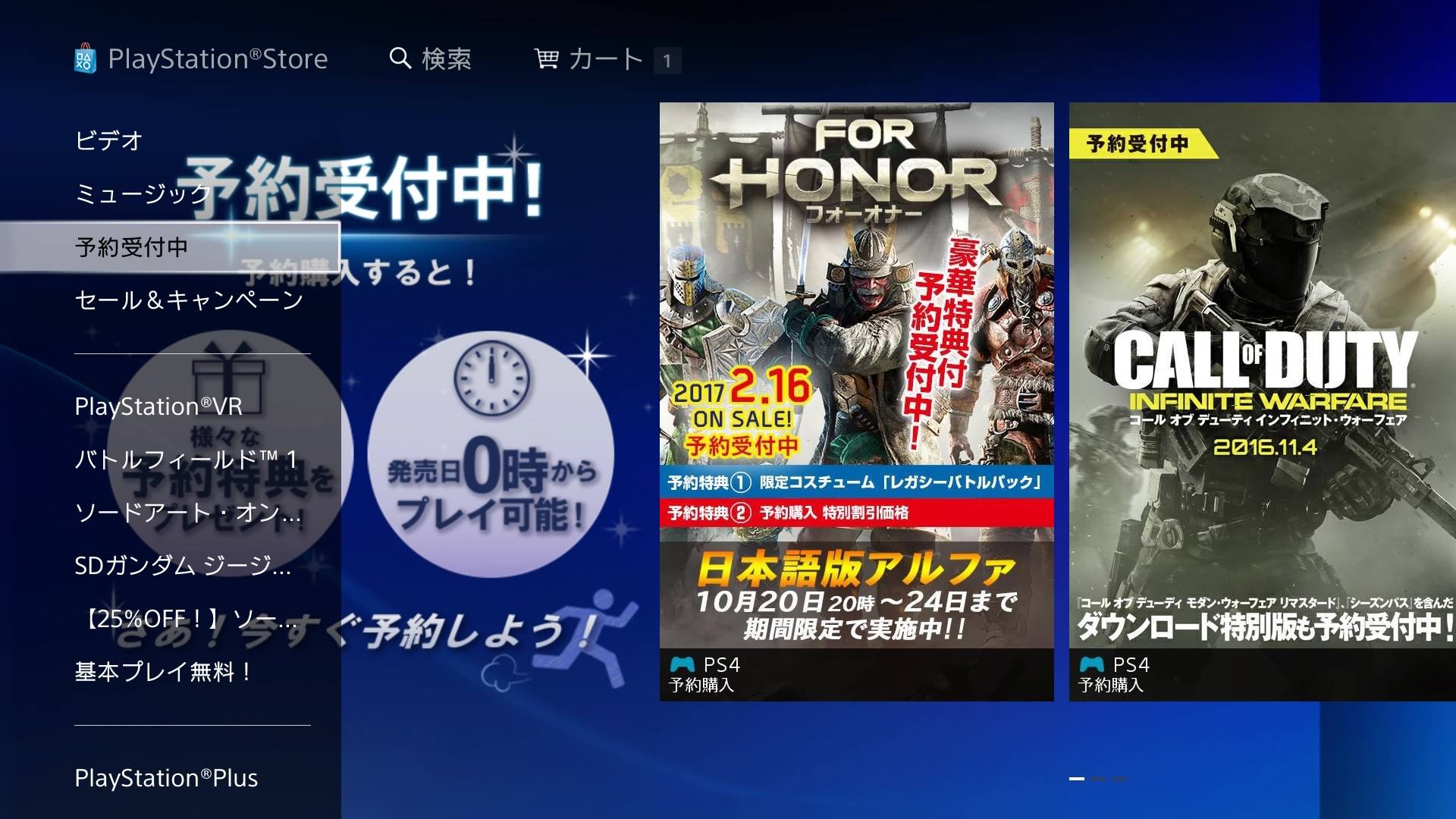 To all my friends in Japan, if you'd like to play the game, it's available now as a download on the Japanese PSN Store, and the event runs until Monday. You'll need a credit card for the download, due to the game being rated "Z" (for age verification).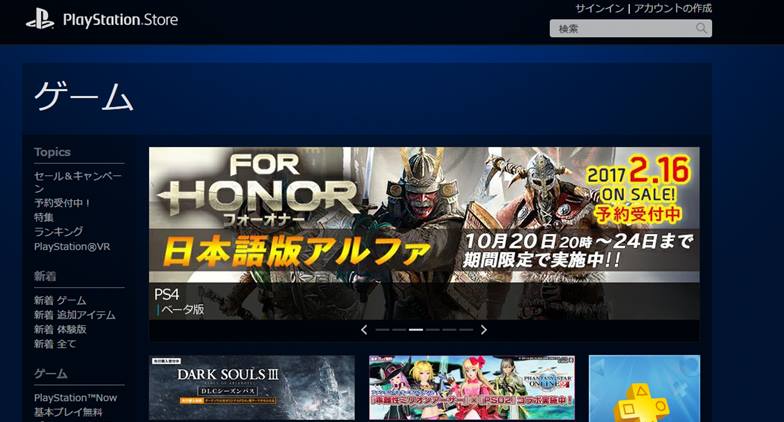 It's been pretty neat seeing the game featured on the front page of the Japanese PSN Store on the web, as well as on the console (see images in this post).